Tonight, we were lucky enough to get to witness two hearts become one.  The youngest Chalupa cousin is officially a Mrs. (Brian and Andy figured there were 17 years between the oldest, Brian, to the youngest, Kristal).  It was truly a fairytale wedding!  Congratulations, and the best of the best wishes, guys!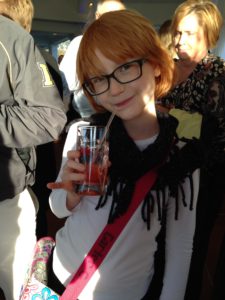 Chalupa's invading, and ROCKING!, the dance floor!
Carter and Courtney snuck off to rock the Whip Nae Nae!  Werk it, gurls!
Carter invited one special guy to dance with her <3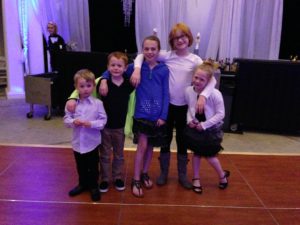 Boogie Woogies: Lincoln, Charlie, Courtney, Carter, and Marissa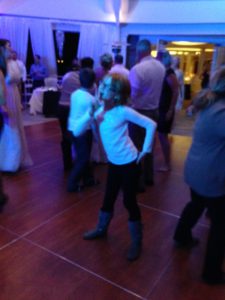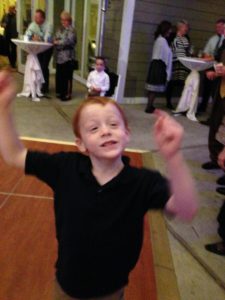 Horribly blurry, because they were too busy shaking their booties, but so awesome!  Carter was on POINT, werkin' the dance floor!  Charlie was all splits and grooves!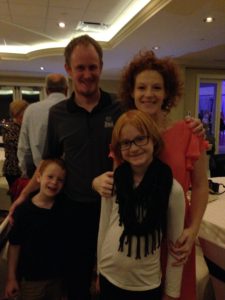 From our family to yours, congratulations, Cookman's!