Beating the heat?  Yep, it's easy to do with the Slip and Slide!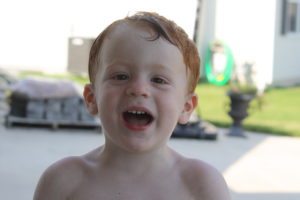 Super Happy Charlie!  He loves the water and sunshine!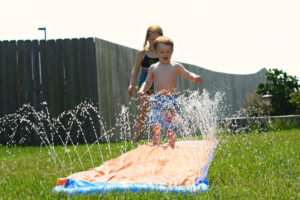 He didn't exactly get the concept of the slip and "slide," but he had fun!



1 … 2 … 3 … 4 … GO!  Carter got a running start to the slip and slide!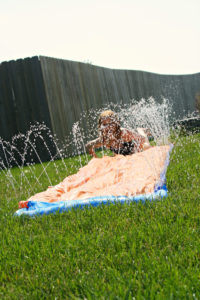 Woohoo!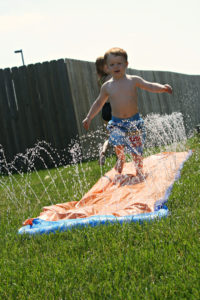 Bomb's away!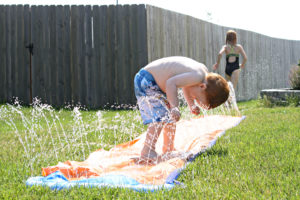 … that works, too … I guess …!


Boom!


Summer babe <3