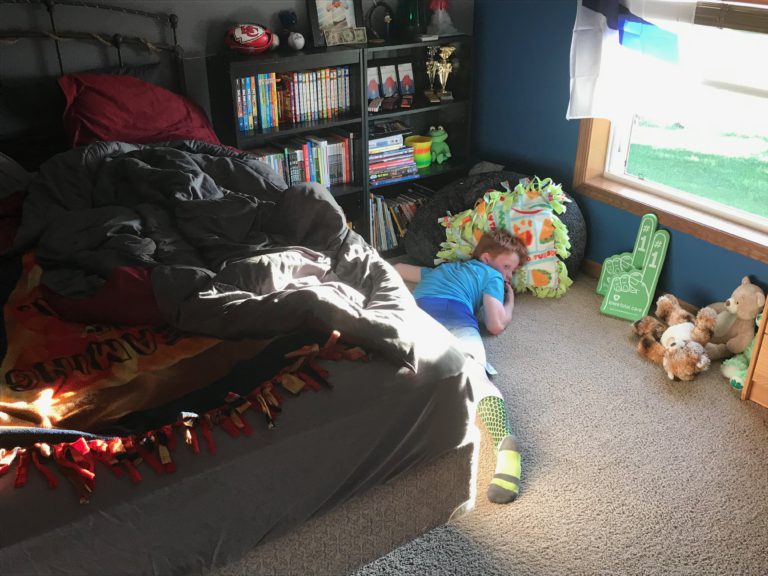 Baseball. School. Homework. Parkour. Life got the better of him, and he cashed out on the floor!
I don't deserve these guys, but words can't express how thankful I am for every single moment with them!
My crazy kids made me cards, and they bought me my fire pit I'd been eyeing! I'm looking forward to cool summer evenings, relaxing fires, and snuggles around the pit.
Our home oasis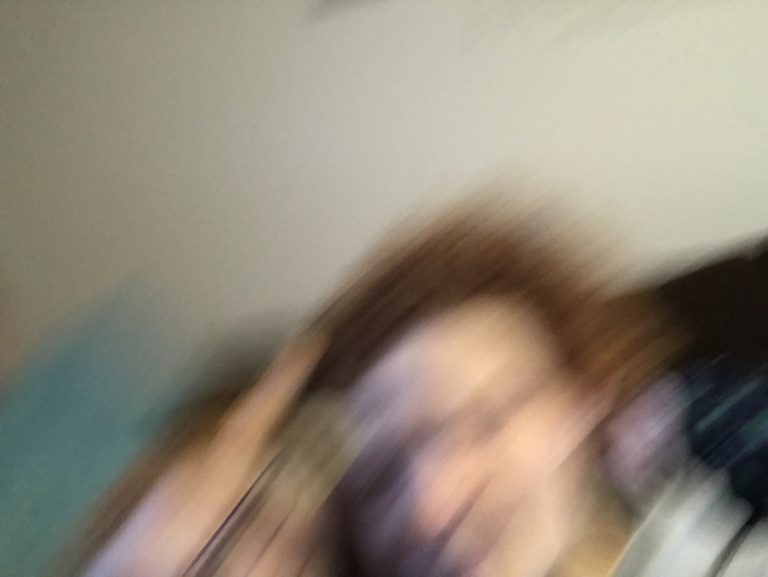 This is the best I could do with my constantly moving, super-excitable people! Thanks for calling me mama! It's the greatest thing I will ever be!