Baby Girl, we couldn't be more proud of you on this year, your DECA-DANCE year  of dancing at Encore.  From early distractible years, to trying out tumbling and technique, to finding your love of tap, ballet, and jazz.  You have grown in skill and confidence, and I absolutely live to watch you shine!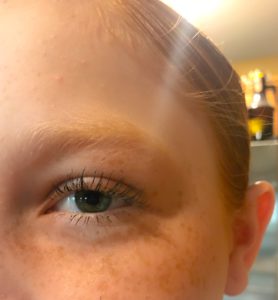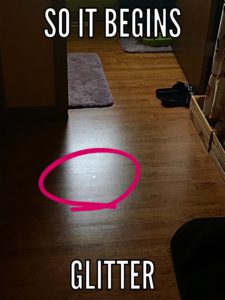 EYELASHES and GLITTER for days!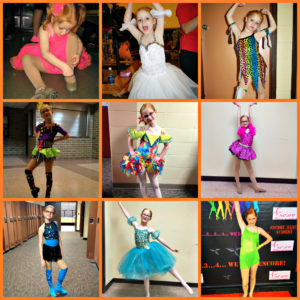 Baby, you've come along way!  10 years of dance!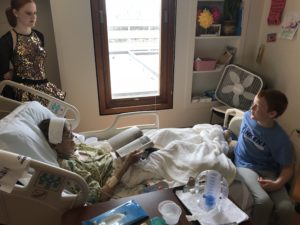 But first, we stopped by to visit Grandma, rocking baseball gear and dance sparkles!  If that doesn't make your day, you have no heart!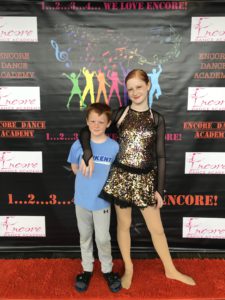 Her biggest little fan!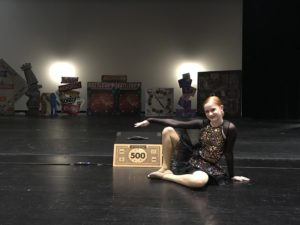 Werkin' it!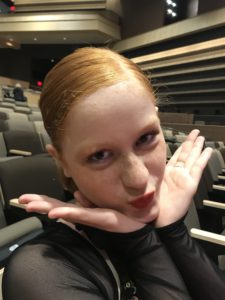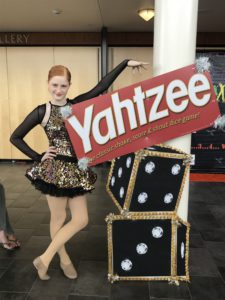 GAME ON!  It's rehearsal time!
FINALE
APPLAUSE for a job well done!
"Receiving" her award for 10 years of dance with Encore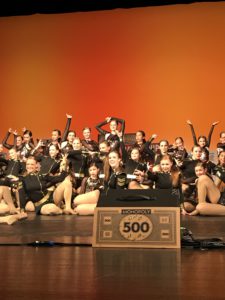 Nailed it!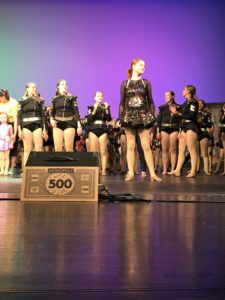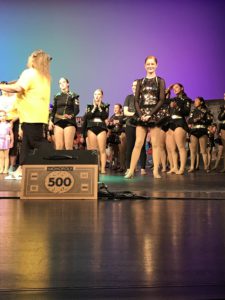 She was so excited for this moment!  Soak it in!  You've earned it, Baby Girl!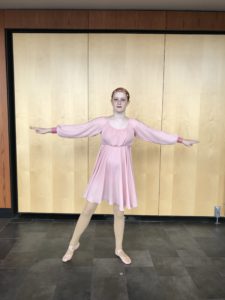 BALLET
BALLET vid 5691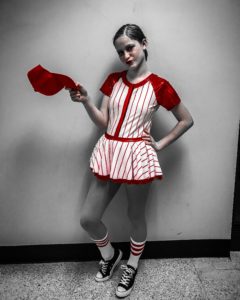 MUSICAL THEATER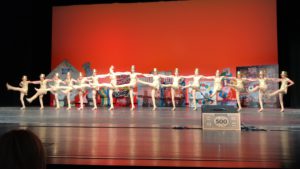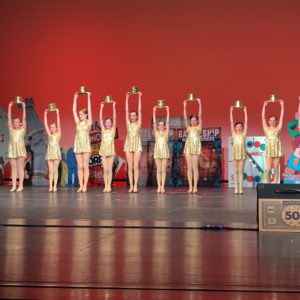 TAP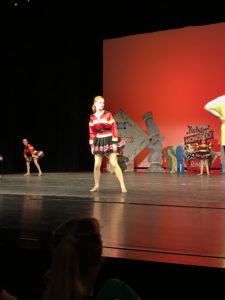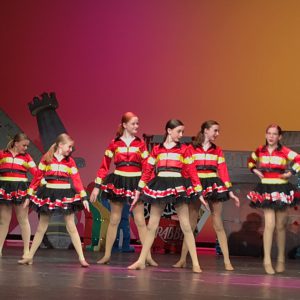 JAZZ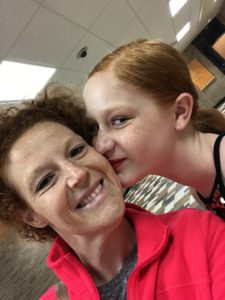 Lipstick smooches, my favorite part of the night!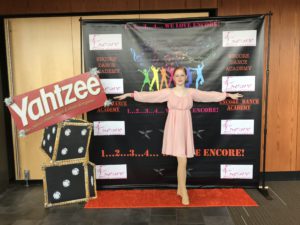 SATURDAY's RECITAL: The Real Deal!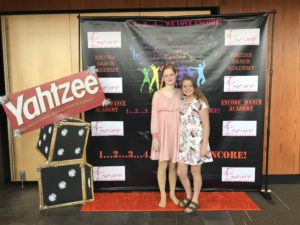 Carter and Mia, her bestie here to cheer her on!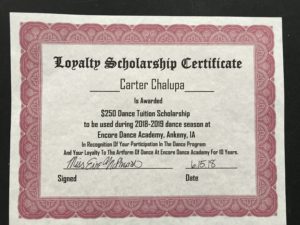 Her "Loyalty Scholarship" certificate.  She decided that with the $250 we would have spent on dance, she wants to give back to dance, when we do the Encore food drive or the toy drive.  I think it's a selfless and inspiring ideas, but that is a lot of canned green beans and Barbie Dolls! <3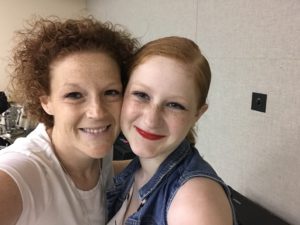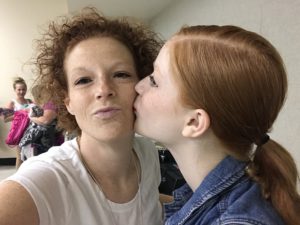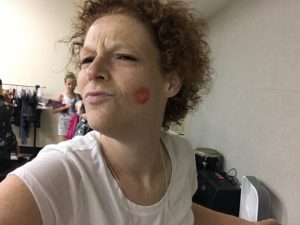 Every time!  Keep 'em coming, girlie!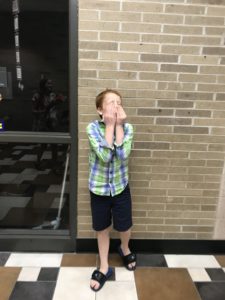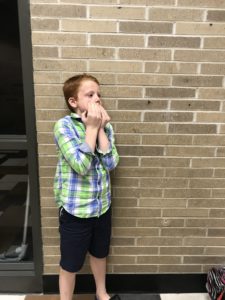 Oh, you get a lipstick smooch, too, Boy!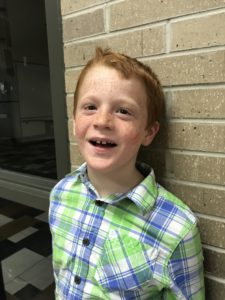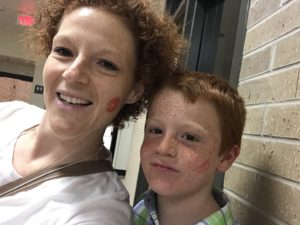 We look amazing!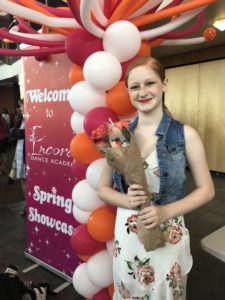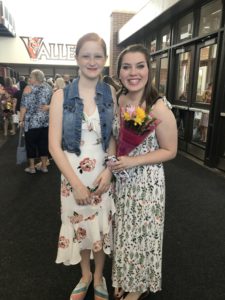 Flowers for our Tiny Dance, and goodbyes to Miss Makayla, the greatest assistant ever!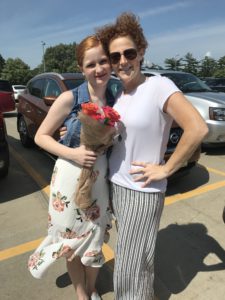 So proud of you, Baby Girl!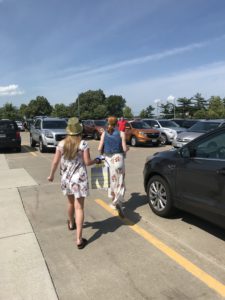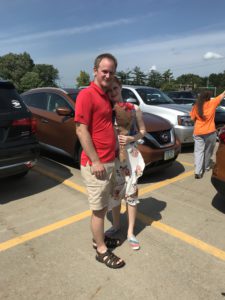 And those wide-open arms are just as proud!  Way to go, Carter Kay!