As cute and adorable as she is, Carter doesn't always photograph well.  It's not because she's not photogeneic – it's because she's stubborn and doesn't like to smile on cue or cooperate!
But Mackenzie, with her lovely assistant Natalie, has worked her magic once again!  Here are some of my favorite's from our picture session Tuesday evening.
Where do we even start???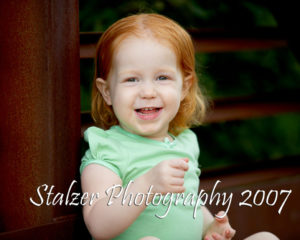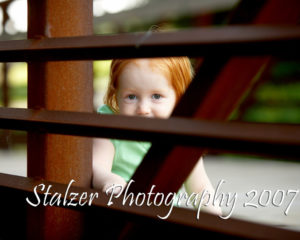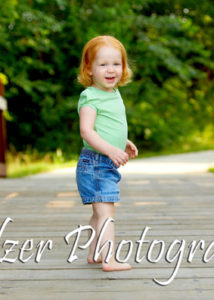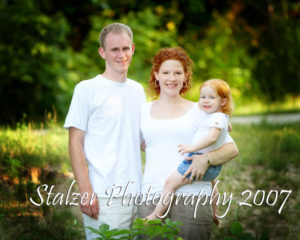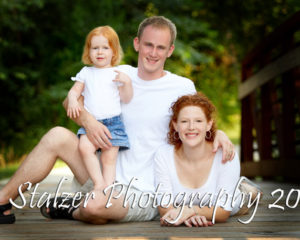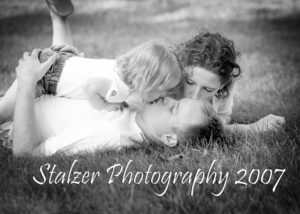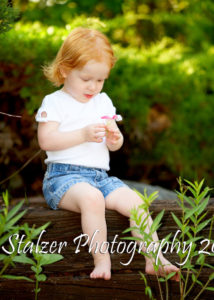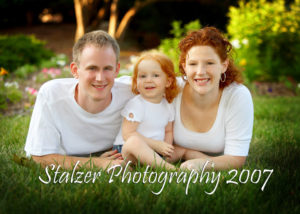 WWW.STAZLERPHOTOGRAPHY.COM – They are awesome!  MACKENZIE IS AWESOME!!