7U Little League starts next week, and this Pirate is READY!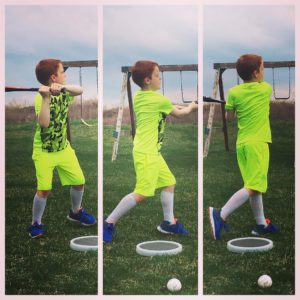 Ya win some …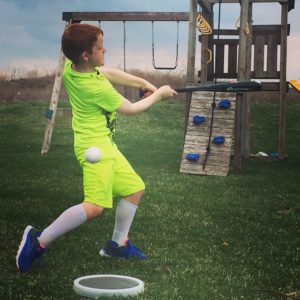 … and ya wiff some!
We trekked to Grandma and Poppy's this weekend to spend time back home, and of course color some "magnificent eggies!"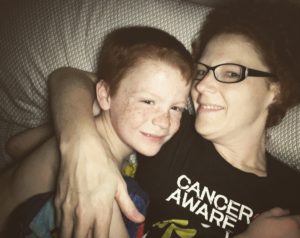 My bedtime snuggle buddy!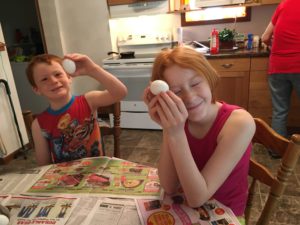 Let the games begin!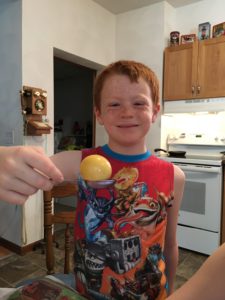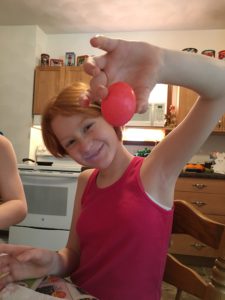 Charlie's "Turd Egg" and Carter's "Majestic Flame Egg"!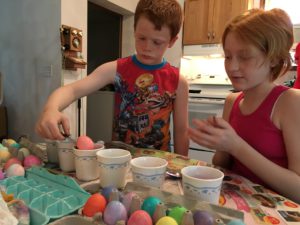 So curious!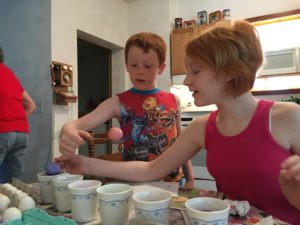 Mixing and making memories!
Masterpieces!