Rock Creek's Fun Night, a fundraiser and family event hosted by our PTO, was a HIT!  Much fun was had under the Big Top!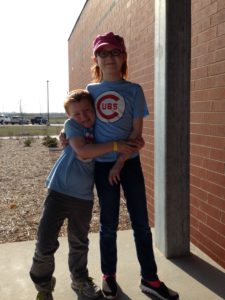 These two chucklebunnies!  Just adore them!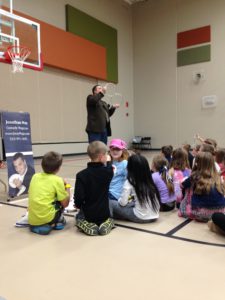 The magician gave Carter his linked rings to inspect.  She was thorough!  Nothing got by her!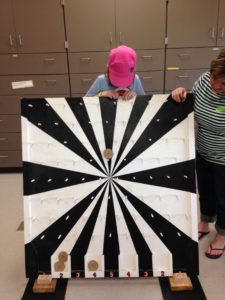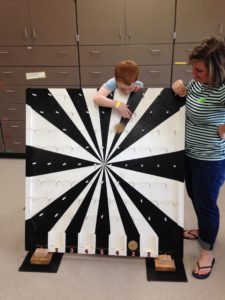 PLINKO for candy!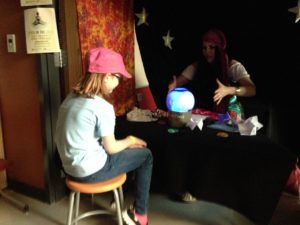 The Fortune Teller told Carter to be a better room cleaner!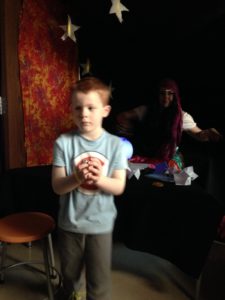 And she told Charlie to be a good listener.  He wasn't so sure about the whole thing, and was outta there pretty quickly!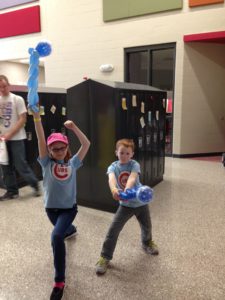 Balloon specters!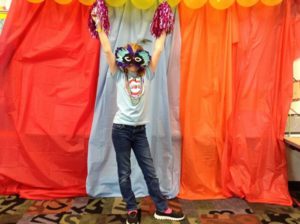 Photo Booth Fun: Carter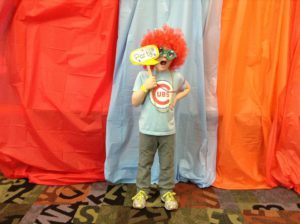 Photo Booth Fun: Charlie
(this is perfection!)