While Carter and I were out, Snivey had an accident!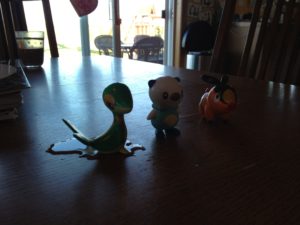 Snivey, on the left, had a pee-pee emergency!  HA!
8!  Mind blown!  8, and we have had such an amazing year of watching you grow up, Baby Girl.  8, and we couldn't be happier to share it all with you, and watch you grow this year!  Happy 8th birthday, Carter Kay!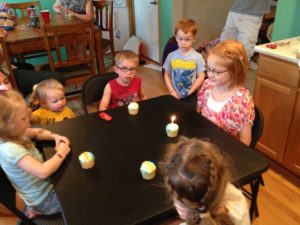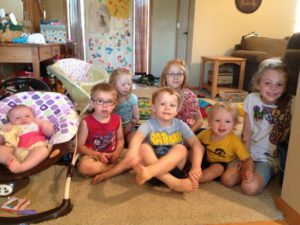 We kicked off Birthday Weekend with the family, having a BBQ and cake at Uncle Corey and Aunt Amber's.  It was such a great time, getting everyone together (it doesn't happen nearly as much as it should!).  These little dudes absolutely make my day!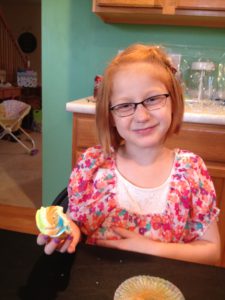 Cake Face: Carter Kay (now 8!)                 Cake Face:  Charlie (3 1/3)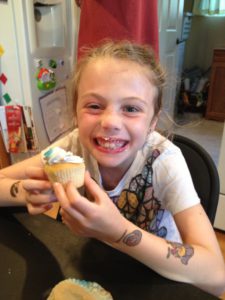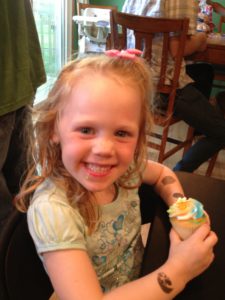 Cake Face: Courtney (8 next month)            Cake Face: Marissa (4)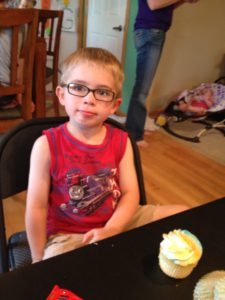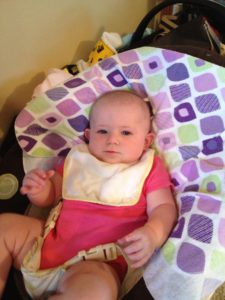 Cake Face: Owen (3)                              No cake for you, Makayla (5 months)

Just too busy for Cake Face!: Lincoln (20 months)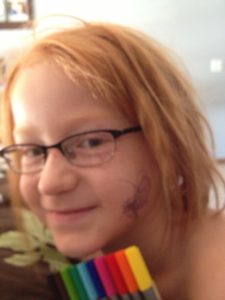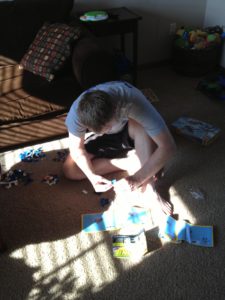 Carter's Aunts and Uncles and cousins SPOILED her!  She got a set of art supplies, a cool Lego builder set, and Skylanders!  When she woke up Saturday morning, she learned that she could make tattoos!  Good or bad?!  She struggled with a Lego question, so Daddy stepped in to help .. and then kept building!  Never too old for Legos!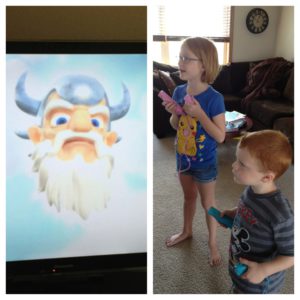 And, I lost them!  I lost them to Skylanders!  She is so thrilled for this video game and interchangeable figures!  "Obsessed" may be a better word!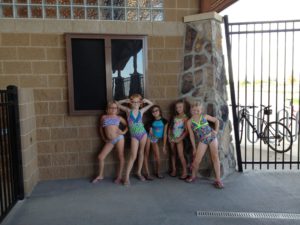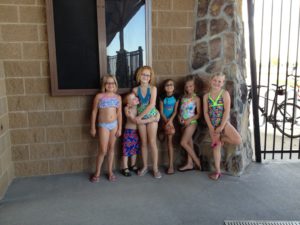 Saturday afternoon, our house was overtaken by Carter's best friends!  We hit the pool for a pool party!  They brought their sassy and fun sides!  Charlie was one lucky dude in the middle of a bunch of cute girls!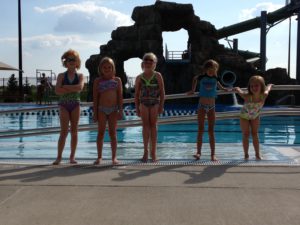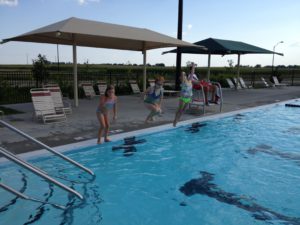 Carter, Amelia, Rachel, Elsa and Kyra … and they're off!  Let cannonballs and splashing commence!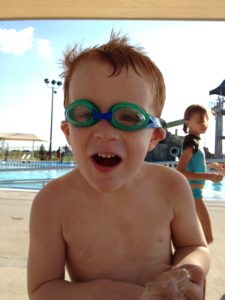 Dude, along for the funny ride!  Those goggles just make me smile!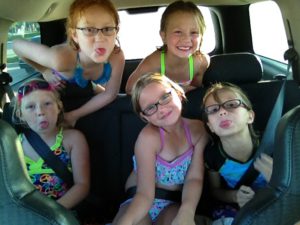 Closed down the pool – NAILED IT!  We filled the truck and headed home for pizza, cake, and a dance party and movie!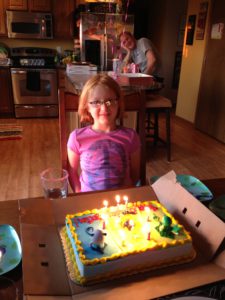 A Pokemon cake for a big fan!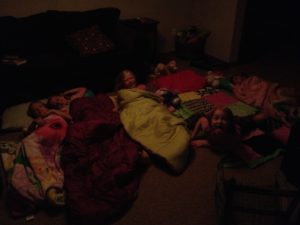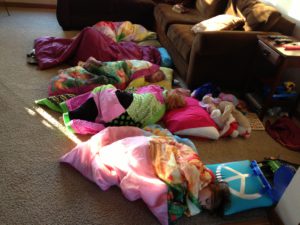 Saturday night, 10:30pm, I finally called it quits!  They were all still awake when I shut off the lights!  Sunday morning, they were much less dance-happy and the ants in their pants were still snoozing!  That's a sign that a great party was had by all!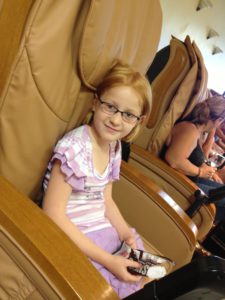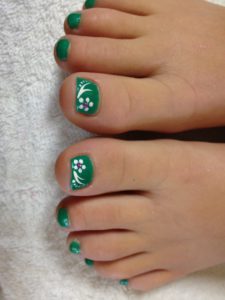 Sunday afternoon, Carter and I had our Mommy & Carter birthday day!  It's one of my absolutely favorite traditions of ours!  We got pedi's – Carter even got a special flower on her toes for her special day!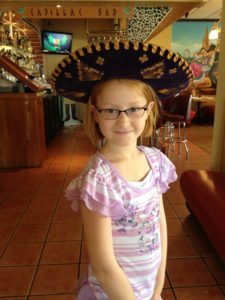 Then we hit Cazador's for lunch: cheesy dip and lemonade, of course!  Then we went to Game Stop to spend birthday money on Skylanders!  Super day with my Super 8 year old!  Love ya, Baby Girl!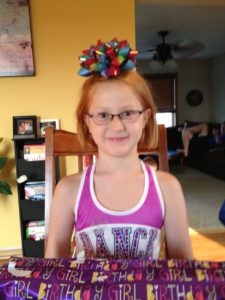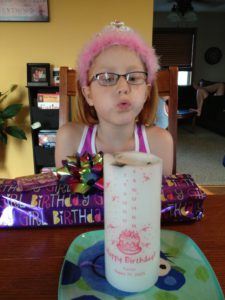 It is official! She's 8!  We celebrated with the family, having Birthday Dinner.  Her choice: "Yummy Fazoli's Spaghetti!  Not that yours isn't good too, mommy!"  So sweet!  We enjoyed cake, opened gifts, and celebrated the day Carter Kay changed our lives forever!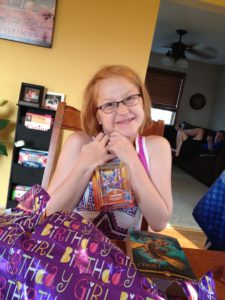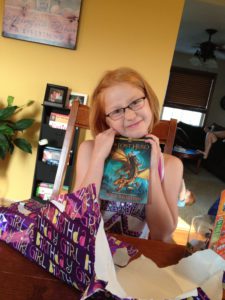 Mommy, Daddy and Charlie picked out "The Lost Hero," a monsterously big book (538 pages) that Carter has already read 1/4 of, and loves, and two new Skylanders, the ones she "REALLY, REALLY wanted!"  Happy birthday, you little rockstar!  We love ya!