This evening, Carter had her BFF, Reagan, sleep over.  This is a big deal, since, other than our crazy slumber party for her birthday, this is her first best friend sleep over!  In true sleep over tradition, we rented a movie (Katy Perry) and got a bag of Doritos (my high school crew would have been proud!).  And it was a great night!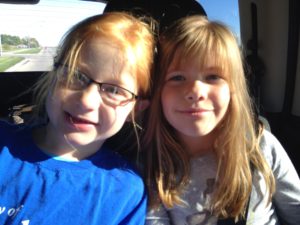 Carter & Reagan = BFF's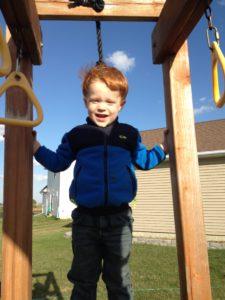 I made the boy make like a tree and LEAVE, so we played outside while the girls played Pokemon.  EVERYONE was happy!