Getting ready together:
We've come a long way, Baby Girl!

All legs and a show-stopping smile!
<3 My favorite tradition!
After weeks of cold then warm then super cold than cool weather, it FINALLY warmed up! Kenny brought the sunshine, and it was wonderful!
My favorite people rolled in, and we enjoyed food trucks and good times, preshow
… and a couple of beverages, made, of course, with Blue Chair Bay rum!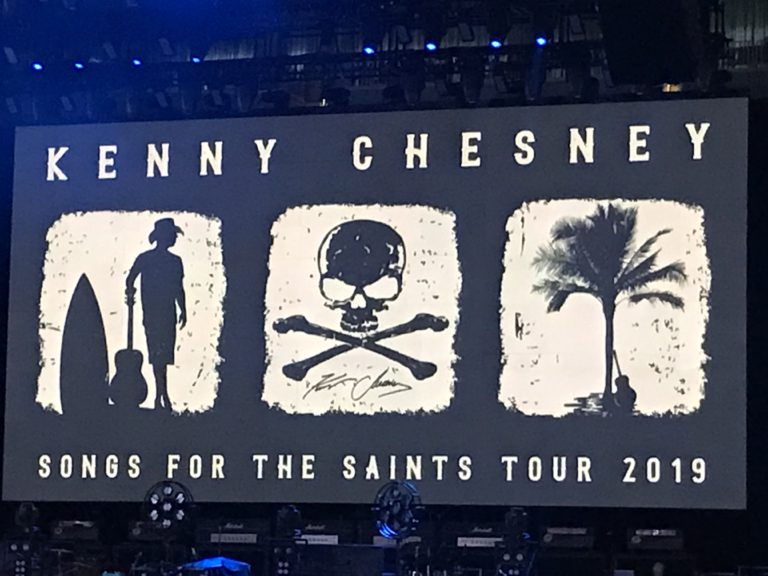 PRESHOW!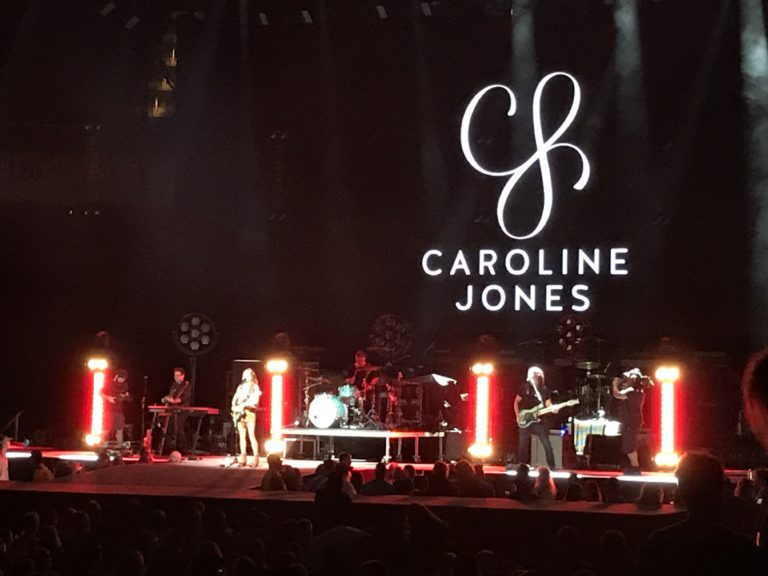 Caroline Jones
A couple strawberry daiquiris, my bestie, and some dust on the bottle!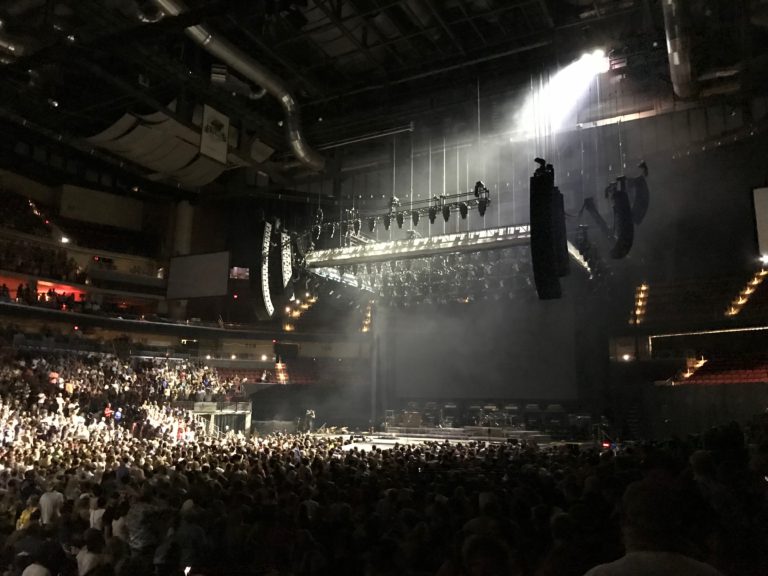 Just as the curtain rose, and about 30 seconds into his video intro, the power went out. You could hear the thunder rolling outside, as the backup generators came on and the electrical team went into action. 15 minutes'ish later, things were back on track …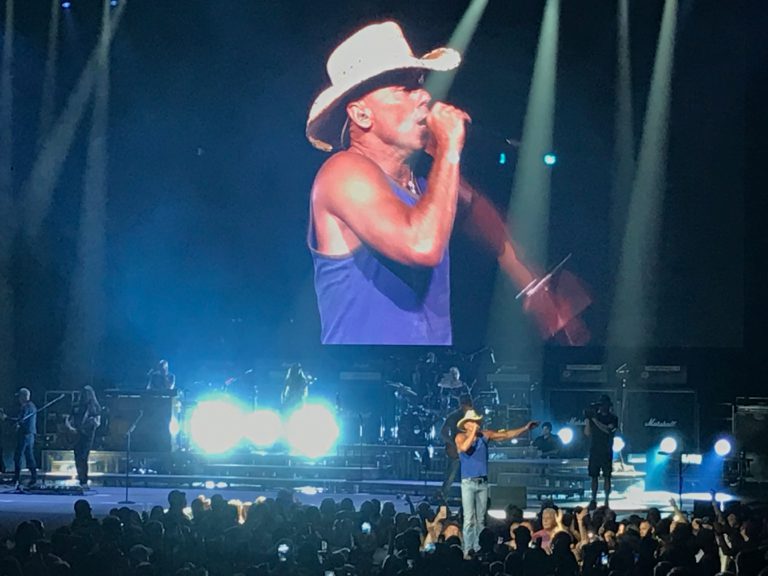 … and Kenny was back to rock!