Carter is a "Katy Cat," she is the biggest "Katy Purry" fan!  And tonight, she got to be a Witness!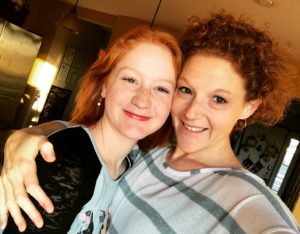 Dressed up and lookin' good!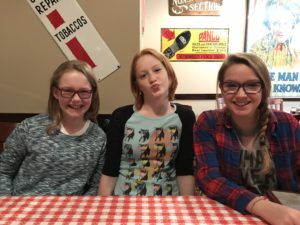 Dinner with Alexis and Mia before the concert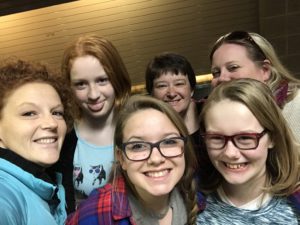 Party peeps!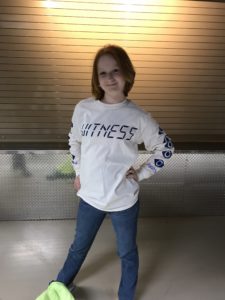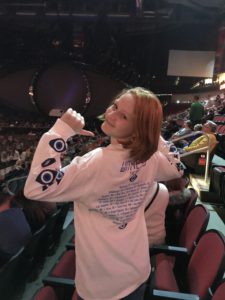 Tickets: $300
Dinner: $50
Shirt: $80
That smile: priceless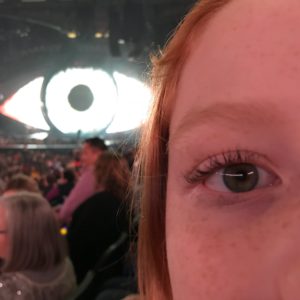 Man, that eye was creepy!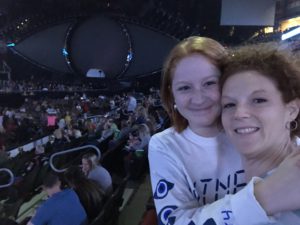 We had to wait awhile (sound issues?), but it was worth it!
The natives were becoming restless, so The Wave broke out!