Are They Here Yet? Are They Here Yet? Are They Here Yet?!!
Game Night begins at 5pm! It cannot get here soon enough!
STIR CRAZY!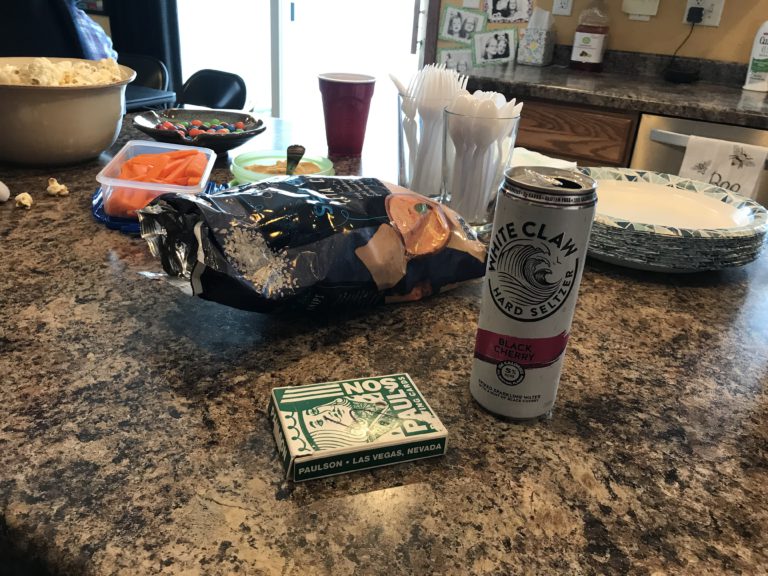 Snacks: Check!
Beverages: Check!
Cards and Games: Check!
Great Company: SUPER Check!

Trying to organize all the Haning-Browns, Korts, Alexanders, and Chalupas is damn near impossible!
One Night Ultimate Werewolf
Memory, great idea after beverages!
CodeNames, Disney edition (which may actually be harder than the original!)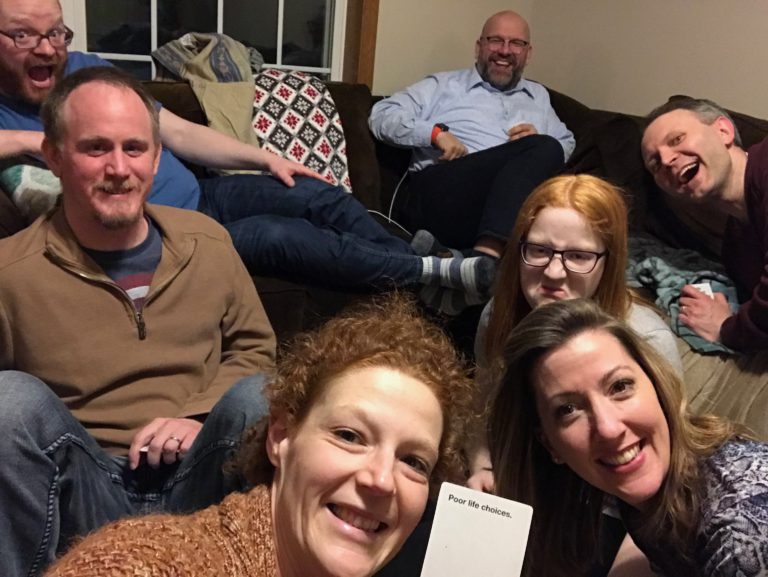 Cards Against Humanity with the 13-year old … wildly uncomfortable but hilariously funny!
Carter, "What's incest?"

Stephanie, "Have you ever thought Charlie was sort of cute?"
DONE!