She's just a hoot!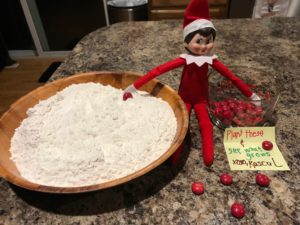 What's gonna grow?!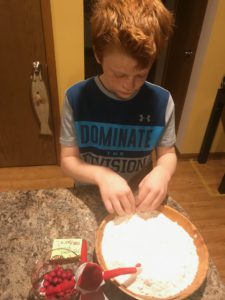 He diligently planted his "seeds"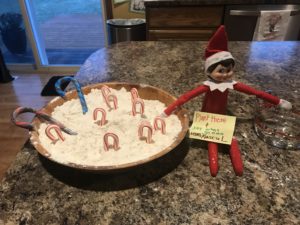 And candy canes grew!  Yummy!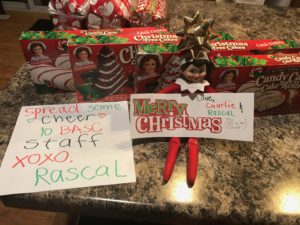 Do good'ing: Treats for our BASC team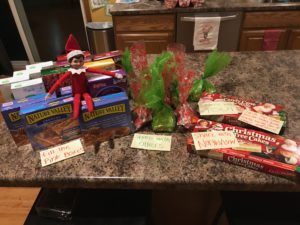 More do good'ing: Filling the pink food boxes around town, thanking teachers, and enjoying a treat ourselves!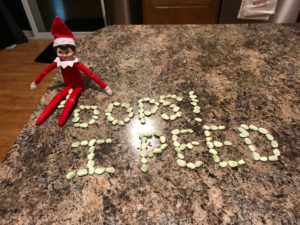 Oops!  I "peed" (or lima bean'ed!  Ha!)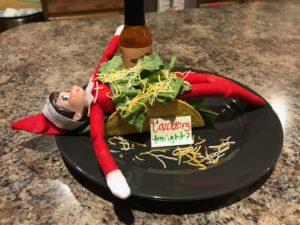 Rascal needed a date night, too!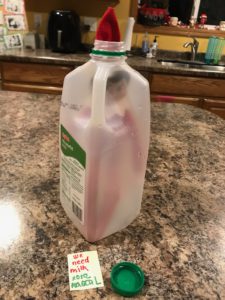 .. at least she brought milk!