… and we definitely did not!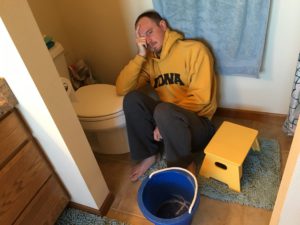 Andy was first up … then first sick …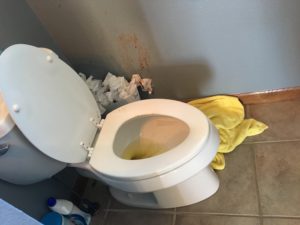 or so I thought.  Turns out Carter was sick sometime in the night, and Charlie had a bloody nose from hell.  Our house looks like a bad episode of Law & Order: SVU!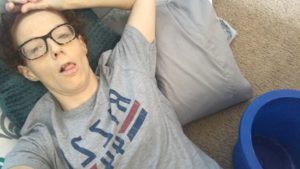 So, feeling miserable, but less miserable than Andy, I got the opportunity to clean up the massacre and try to get Charlie to basketball …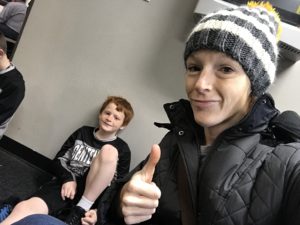 We did it!  It wasn't pretty, but he played great, and I didn't die!  Screw you, Stomach Flu!