Happy birthday to you, Charlie James!  Nothing beats celebrating, Chalupa Family style!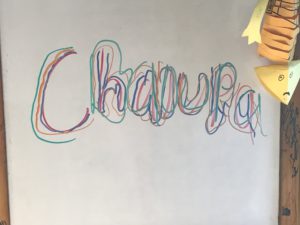 In case you weren't sure, it's all of the crazies <3
And they make my heart so happy!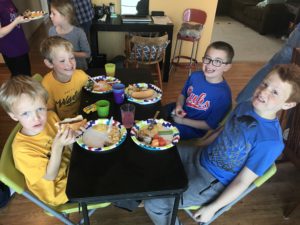 Boys table!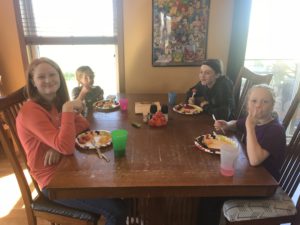 Girls table!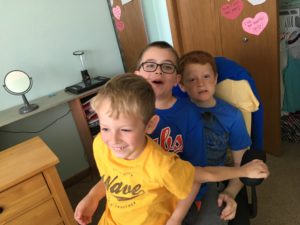 Goofy boys!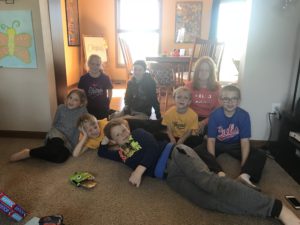 The gang!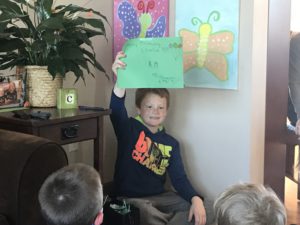 Homemade cards are the best!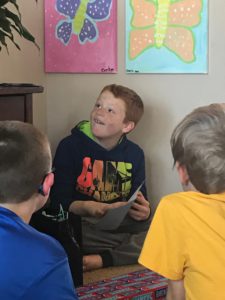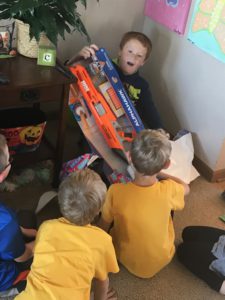 Money and guns!  Probably money for more guns!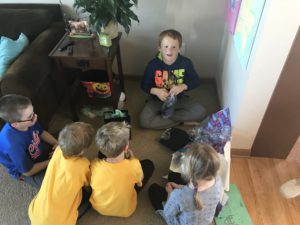 What could it be …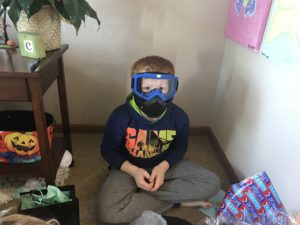 Nerf gear!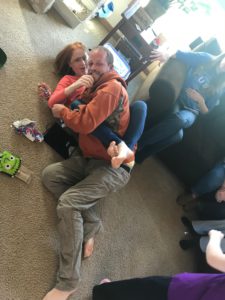 Other-Daddy / Uncle Kevin, roughing her up just like Daddy!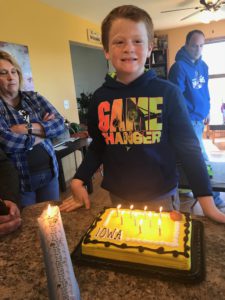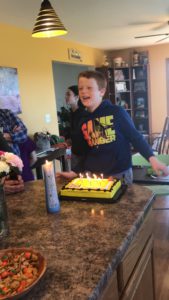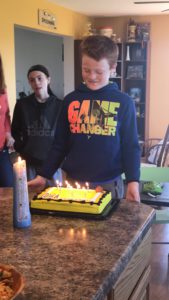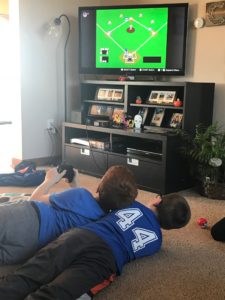 Old school NES baseball and a cousin-cushion: does life get better?!