Seven weeks ago, Uncle Kevin and Aunt Katie's farm mama had four kitties.  Adorable.
About six weeks ago, after getting home from Mom's visitation, our Oliver ran away and hasn't returned home.  Being declawed, we've come to terms with the worst case scenario.
So when Aunt Katie asked if we wanted to a kitty, it kinda felt like karma.  It was meant to be!
Meet Pandora!  We adore her!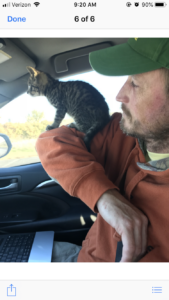 She is a wild farm kitty, so the ride to her new home was pretty exciting!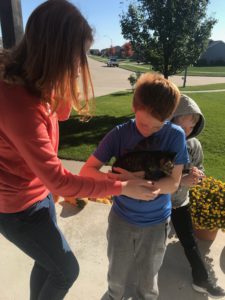 I sent the kids out to meet the Cousins, and I heard Charlie yelling, "We got a cat!  A live cat, mama!"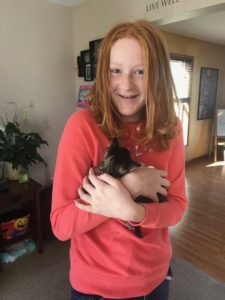 Their smiles say it all <3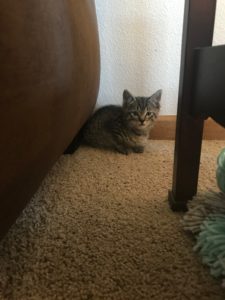 Meet Pandora.  Or Dory.  Or Cat.
100% ornery.
She'll fit right in!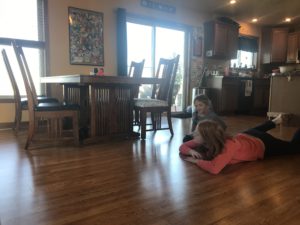 Carter and Makayla kept a close watch on her …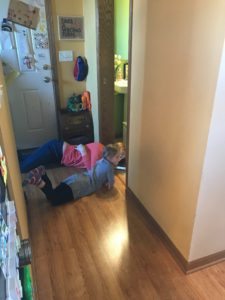 … every move she made!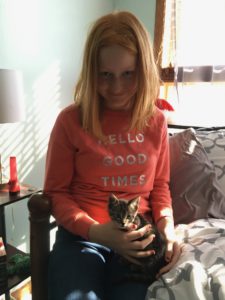 Eventually, she ended up in Carter's room for the day.  It was pretty loud and busy around the house for Charlie's family party …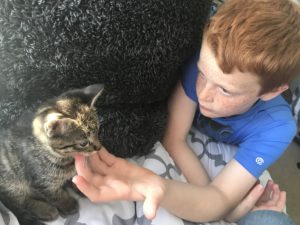 … but we checked in and visited her all day long!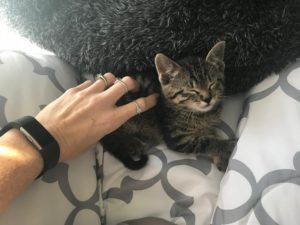 She found herself a cozy little spot.  She's a snuggler!  She will tuck herself into your elbow or burrow into a comfy spot in blankies and pillows.  She fits into my hand!  So tiny <3  Welcome home, #KittyChalupa!  We love you!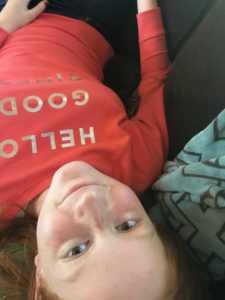 Loves her (snuggled into the her elbow)!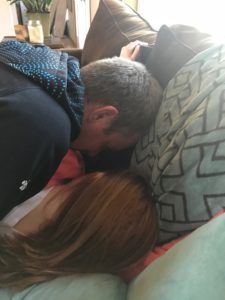 Surprised by her, but starting to fall in love (maybe?)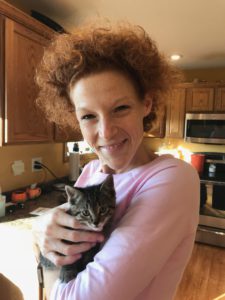 Totally in love with her!