Here's to hoping!  What a year!
On the sunny side, we have a tentative discharge date for Mom from Mercy, to Bridges at Ankeny.  Hopefully within the week (June 21st)!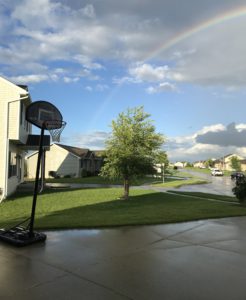 UPDATE: Mom was moved Friday June 25th to Bridges (without my knowledge – communication is key!).  She's settled and happy!  Let the healing begin!
UPDATE 2: July 5, mom was moved back to Mercy, to the hospital wing, for blood sugar issues and possible pneumonia.  We'll stay there for a few days, then back to Bridges for rehab and healing.