And that's a wrap!  Our 2017 – 2018 school year is donzo!  Whatta year!  Carter has figured so much out, and she has really grown socially.  And Charlie has just thrived!  I left them as 2nd and 7th graders, and I picked up a 3rd grader and an 8th grade (who is headed out of my middle school building!  Boooooo!  What am I gonna do without her at PR?!)!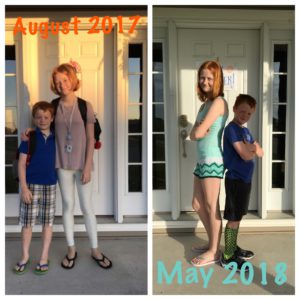 Totally different kids!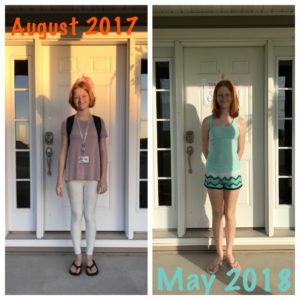 Grown up girlie!  She's ready for a summer filled with friends and fun adventures!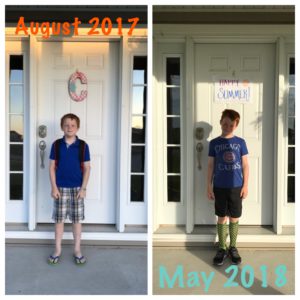 A foot taller and a ton sweeter!  This guy continues to have a heart of gold and a love for all things sporty!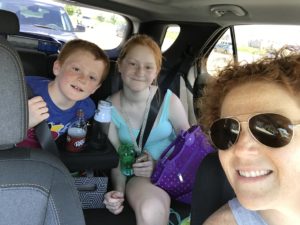 We out!  We done!  Hello, Temporary Retirement <3