This evening, Carter got to babysit all by herself.  Mostly.  I dropped her off and camped out in Amy and Jonathon's office (there, just in case, but not really there!).  She got directions, played a bit, and made dinner.  When pizza was out, I left.
She said she and Simon played some more, and she had a blast with him!
I came back for bath time, and was outta sight (but nearby!) for bedtime.  Turns out she never needed me, and, to no surprise out of me, is a wonderful sitter!
Call her!  She's the best babysitter around!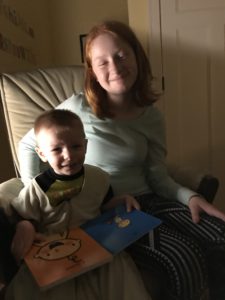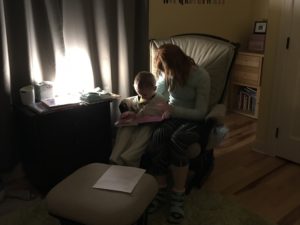 Bedtime buddies <3