Chalupa Easter is the best!  We enjoyed dinner and our egg hunt, but more importantly wonderful Chalupa company!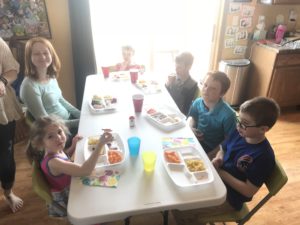 Cutie kids table!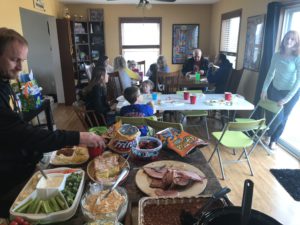 Our feast and family.  I love this!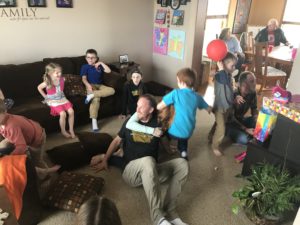 Wrestling and playing (who's the "kid" and who's the "adult"?!)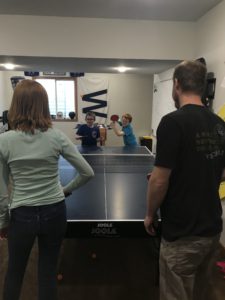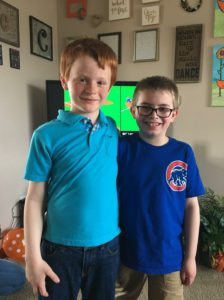 After clean up, the littles headed downstairs while the Bigs hid eggies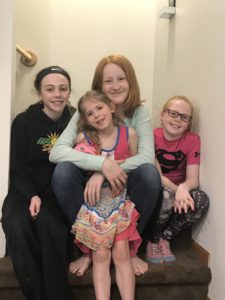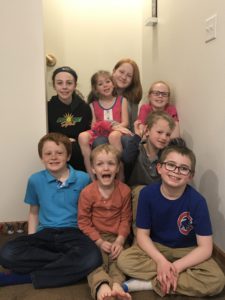 Our seriously cute crew <3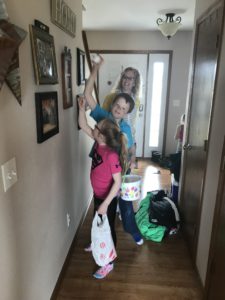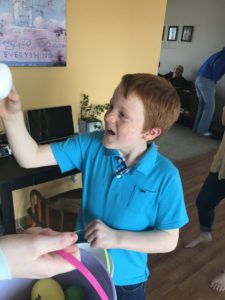 EGGIES EVERYWHERE!
The bounty!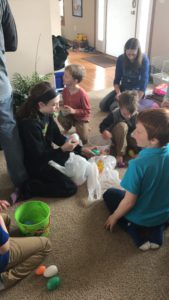 Checking our the score!  Lots of sugar!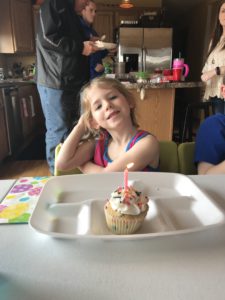 And we celebrated Little Miss turning 5!  Makayla, where's the time gone?!!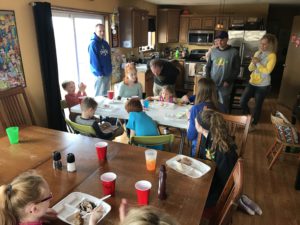 Happy birthday to you!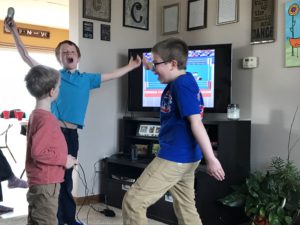 And we played some old school Nintendo Punch Out .. where J beat Charlie!  It was an UPSET for sure!