ACBC in the post-season!  Charlie had a great time playing in his first tournament!  They placed 4 out of 5, losing, winning, then losing games.  Charlie was upset over the final loss, but he played well, and we couldn't have asked for a more growing, skill-building season!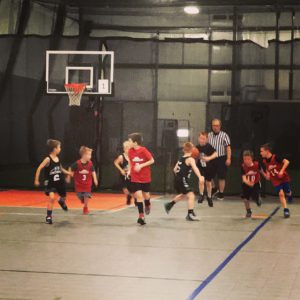 GAME 1: 10 – 22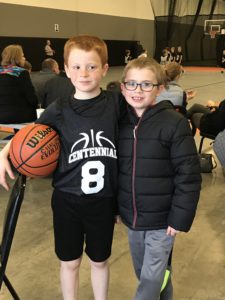 Charlie's biggest fan!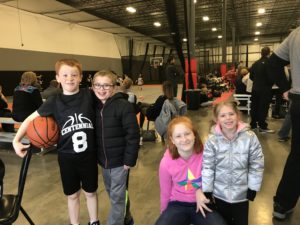 The Fan Club!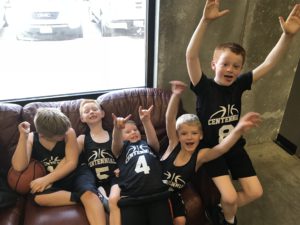 Team Black, goofballs!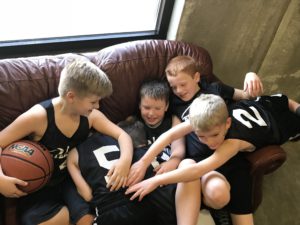 Goofing and being silly together!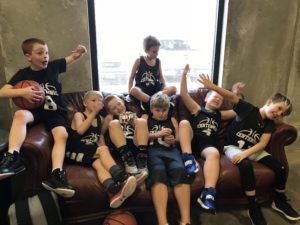 That's as good as it gets, folks!  What a great group of boys!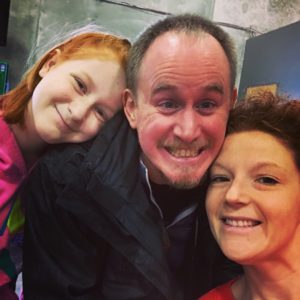 Proud, proud, proud!
Game 2: 20 – 18!

Game 3: 22 – 14