8 is great, and we're so happy you're part of the club, Owen!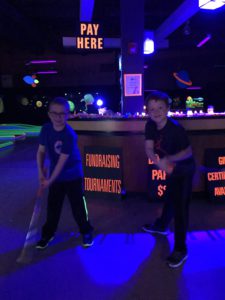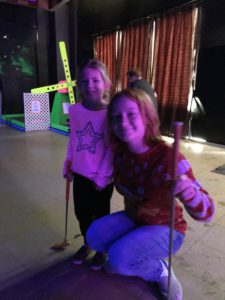 Celebrating and glow golfing with the Birthday Boy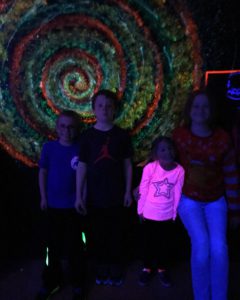 Owen, Charlie, Makayla, and Carter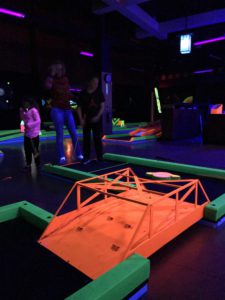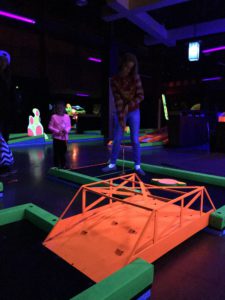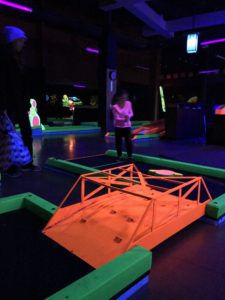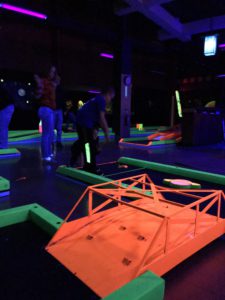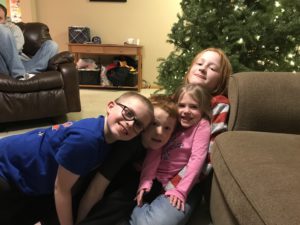 Four goofballs, four reasons my heart sings!  I think I will always be more reflective on your birthday, Owen.  For being so little, you have the biggest heart and most courage of anyone I know!  You are my hero, and I'm so thankful I get to share in your adventure!  Love ya, pal!