Carter's first Halloween Party.
Heaven help us all!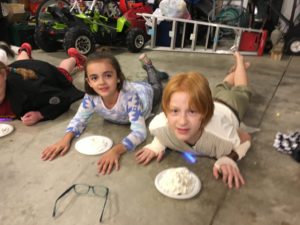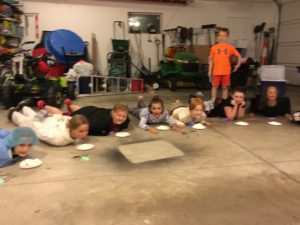 "Find the Worm:" A plate-full of Whip Cream, 3 Gummy Worms, no hands.  And GO!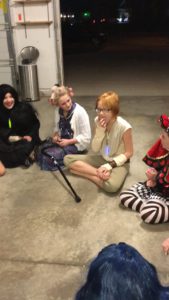 "Chubby Bunny"!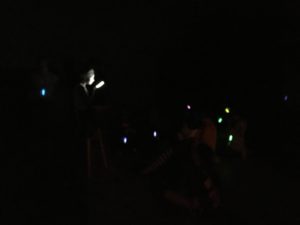 "Ghosts in the Graveyard" with glow sticks: COOL BACKYARD!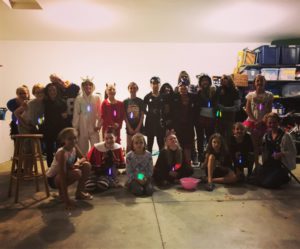 Party Peeps!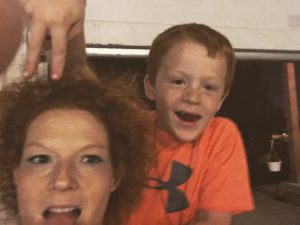 My goofy sidekick!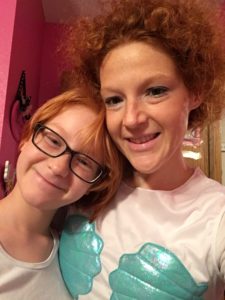 Pretty proud of this little lady!  She successfully hosted, and enjoyed!, her first Halloween Party!