And we were on the road.  Stop #1: Grandma and Poppy's!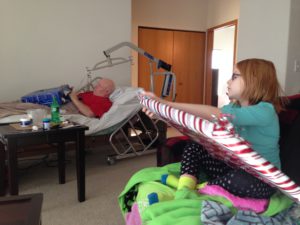 SPOILED for sure!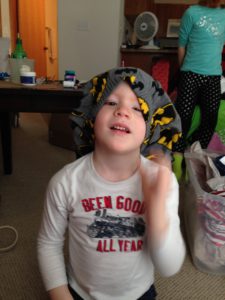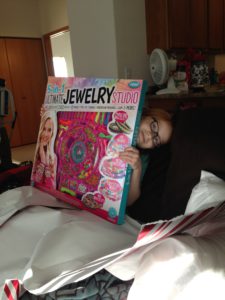 Charlie got new Batman jammies (or a hat!), and Carter got "over 3,500 beads and gems"!  Wowsa!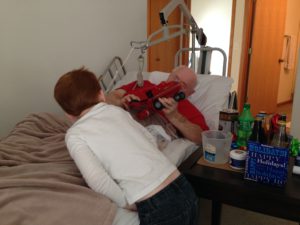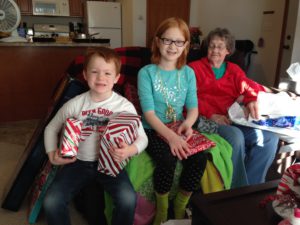 Charlie also got all of Poppy's tractors (that he LOVES!); and Grandma, Carter and Charlie all got snugly new sweaters!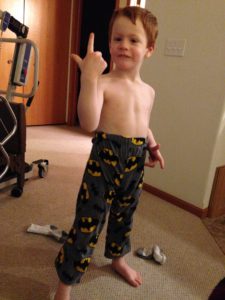 Batman wears his pants to his boobies, too, I'm sure!