First on our adventures, going back to The House, one last time.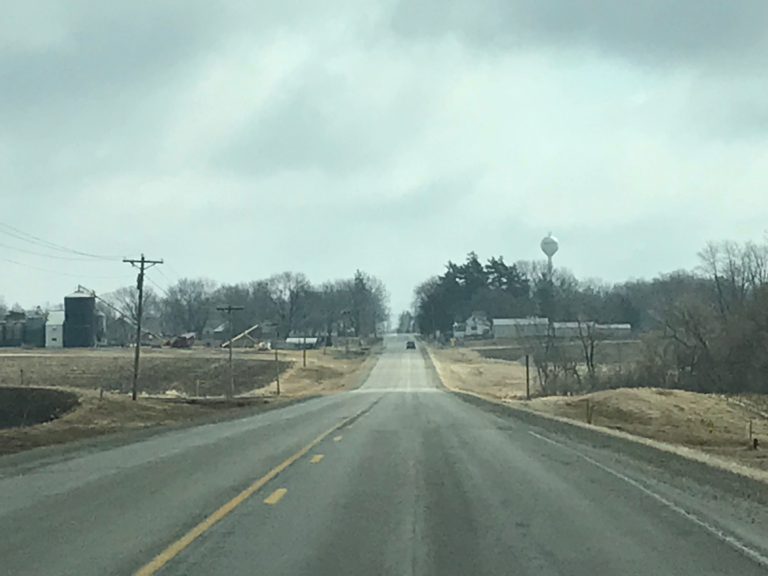 Originally, it was simply to check on it. Run faucets and make sure all was well. However, Sunday evening we got word from our Realtor that we got not one, but TWO offers on the house! After looking over both, and considering different components of both offers, we accepted the second of the two (a younger family: mom, dad, and three little ones, which I could not love more!). So today was more about saying goodbye. Charlie couldn't go in, which was okay. Carter and I checked things out, walking from room to room, remembering. There were tears, but it was also a wonderful final goodbye.
It wouldn't be one last trip Back Home without one last trip to Ca'Manders!
Later, Brighton. It's been amazing. A lifetime of memories making me who I am today. Until next time, there's no place like home <3

Bud's! Yummy!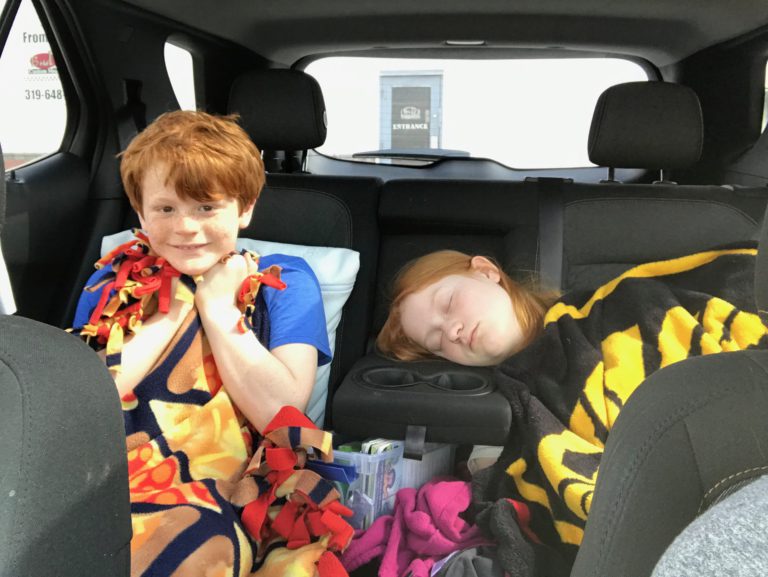 Car naps!
We checked out Quarter Barrel in Cedar Rapids, and we had a blast!

We ended our Back Home marathon at the Coral Ridge Mall, meeting Aunt Katie, Uncle Kevin, and Lincoln and Jameson for Captain Marvel. What a great movie!
Following Uncle Kevin, we're all off to Fun City in Burlington!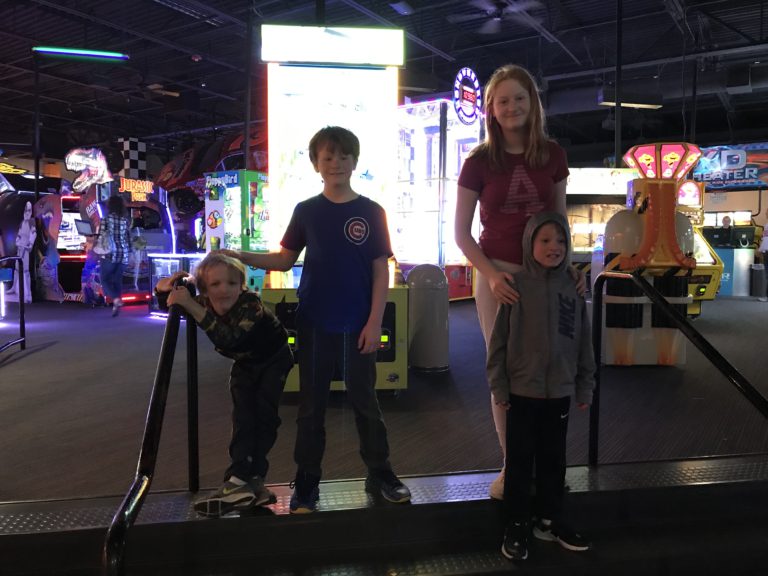 Ready to play!
First up: Laser Tag! Lincoln had never played before, and Uncle Kevin had the greatest time (we all did!). Adults, me and Uncle Kevin, dominated!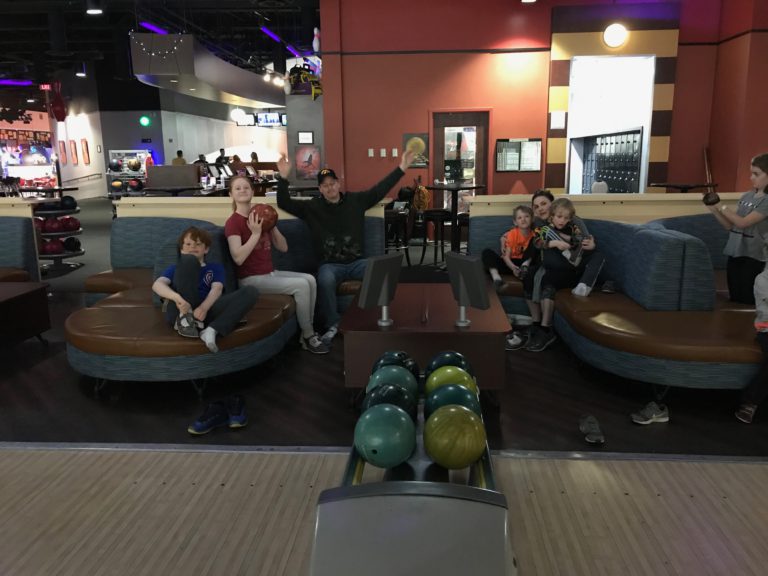 Next up, bowling!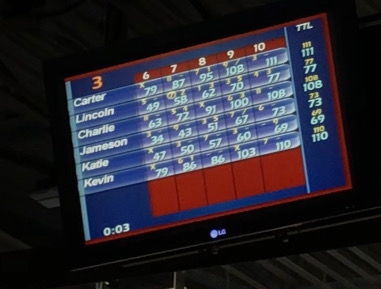 Carter, Uncle Kevin, Charlie, Lincoln, Jameson, and Aunt Katie

Lunch, with little to no patience from Jameson!
Then we were off to waterpark fun. We thought it'd be big waterpark fun! We were sadly mistaken, but we still had fun!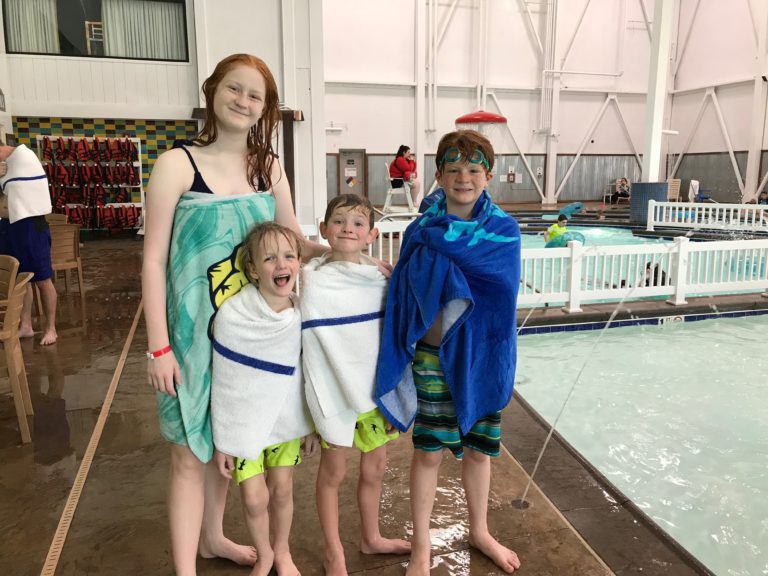 We ended our FUN at Fun City with go-karts. The "Bigs," Charlie, Carter, me, and Aunt Katie, rode round one. We started off pretty slowly, then all of a sudden, out of nowhere, our go karts hit mega-speed! As mega-speed hit, I veered left away from Charlie, nearly hitting Aunt Katie, who zoomed by, while Charlie rammed right into the wall, getting stuck and needing help from the attendant to get him restarted. What a hoot!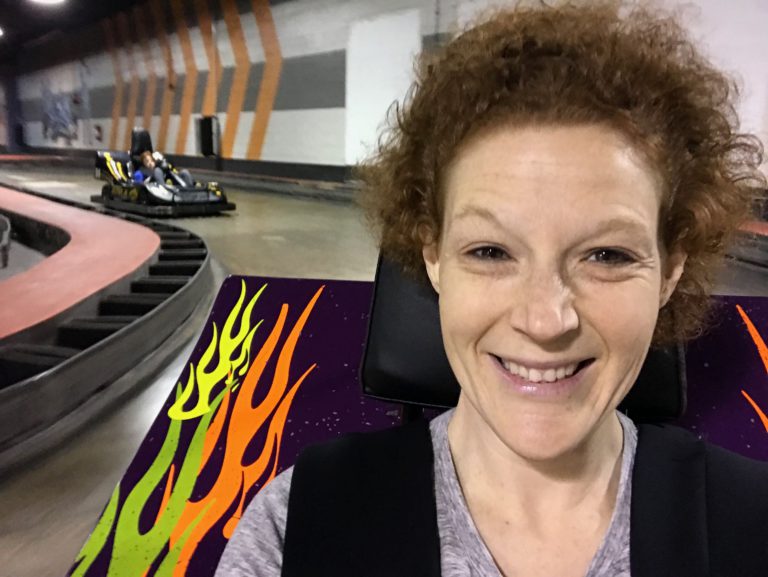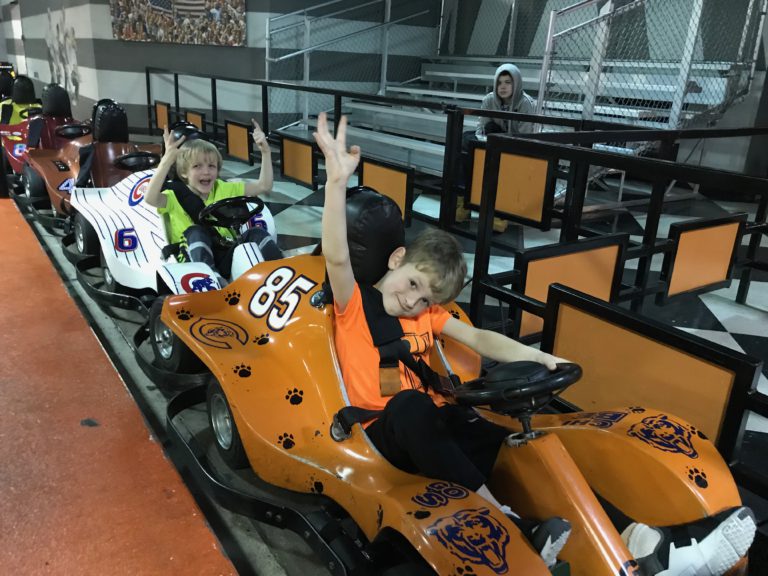 Round two was these awesome dudes!
Thursday, we were up bright and early to have (crappy!) breakfast, then one more round of laser tag!
Jackpot!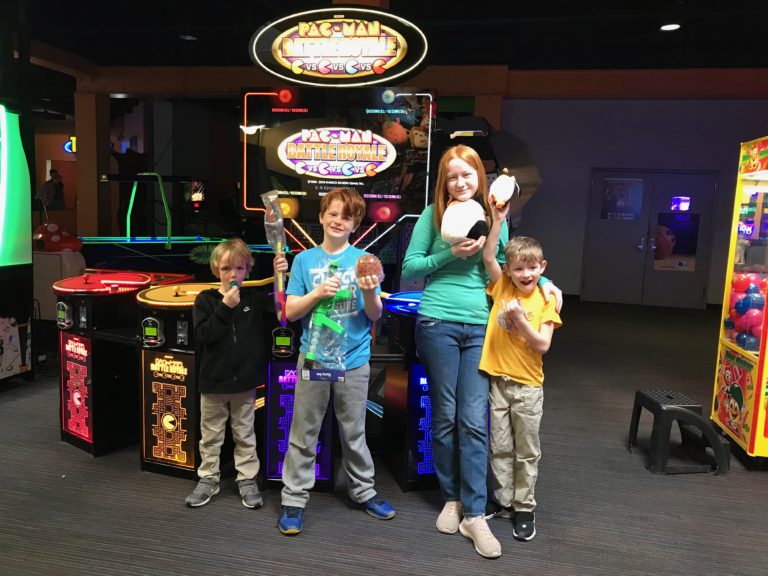 All of our goodies! Such a great time!
We had one more trip, TSA pre-check, to make in Cedar Rapids, so …
Bye, Burlings and your Bee's, hello Maid Rite shakes and TSA pre-check. Man, do these guys life a rough life, or what?!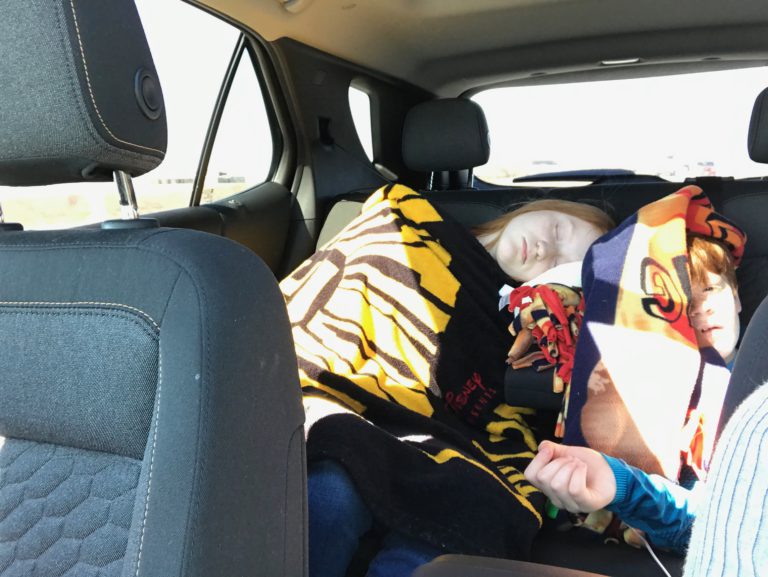 Sleepy, sweet souls <3 What a great adventure!