I'd planned to take the girls to the Mall of America in August, for Carter's birthday, but plans fell apart. So we decided to go over winter break. I texted Shane to see if I could steal Kelsey for a mom's adventure, and he raised me that and three great friends!
And due to the coming snow storm, we got to stay for an extra day of fun and friends!
Team RockStar Truck, reading to go!

Team Orange Truck, ready to go!
First up for fun: Dick's Last Resort for some sarcasm and fun!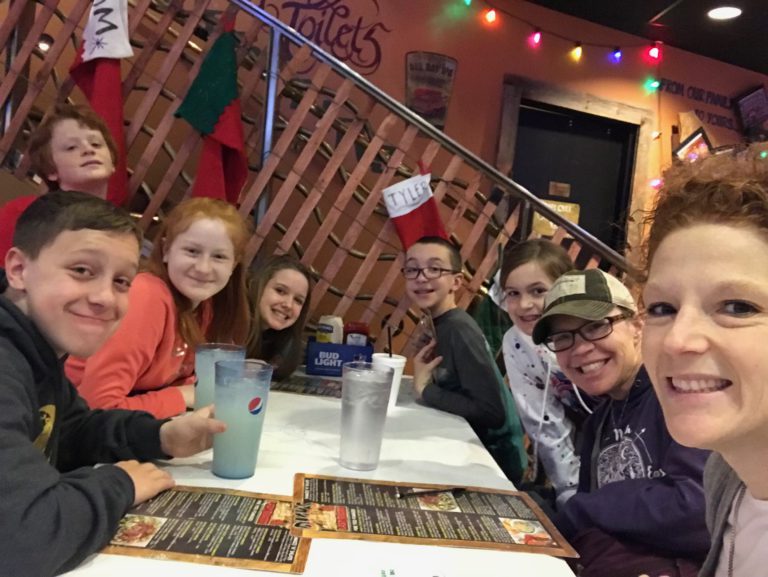 Awesome'ness! We did some shopping after Dick's (huh huh huh), checked into the hotel, then headed to dinner at Chevy's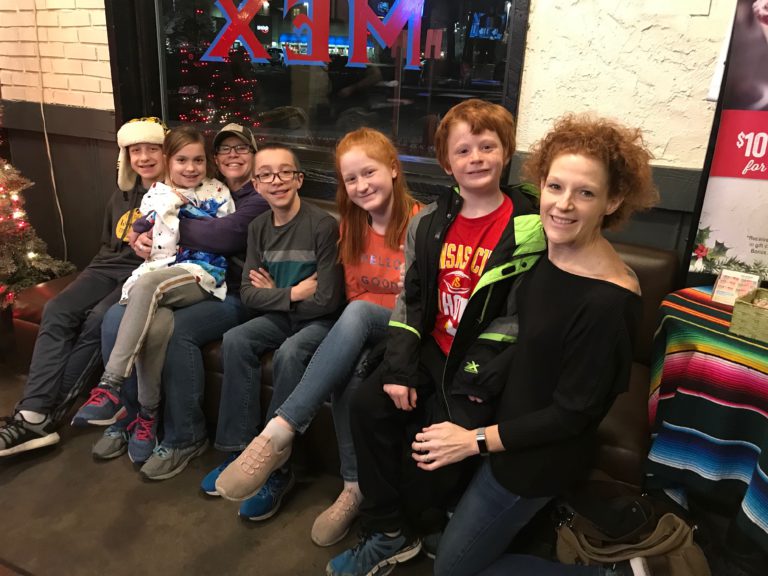 Pool Fun! Cannonballs! Belly Flops! Whirlpools! And so many great belly laughs and smiles!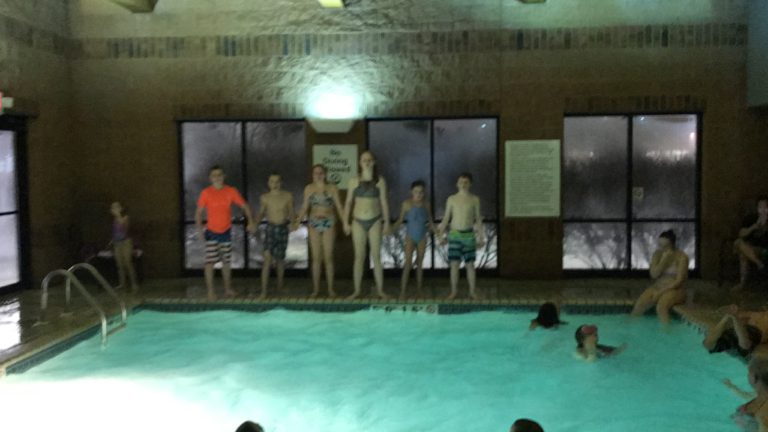 We cleaned up, headed to the room, and enjoyed some wine and treats wit cards. And, we got a Noise Complaint while playing Spoons! While I am not entirely surprised, I was annoyed! Don't harsh my mellow, dude!
Thursday, 8:05am. Time to GET UP and GET MOVING to FUN TIMES!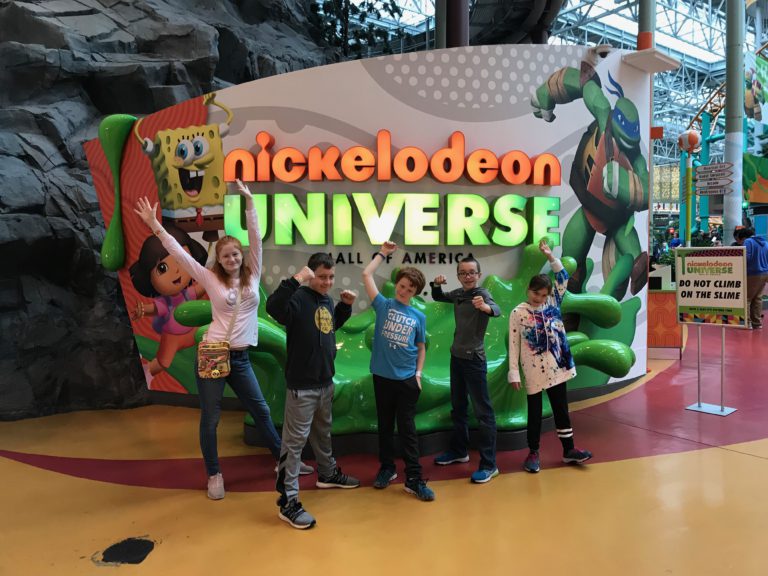 2011: Back when Mama was 31, Carter was 5, and Charlie was 18 months'ish old
2018: Mama's old, Charlie's 9, and Carter's 13 and taller than me!
Opening it Up: Orange Crush

Wildest ride rider!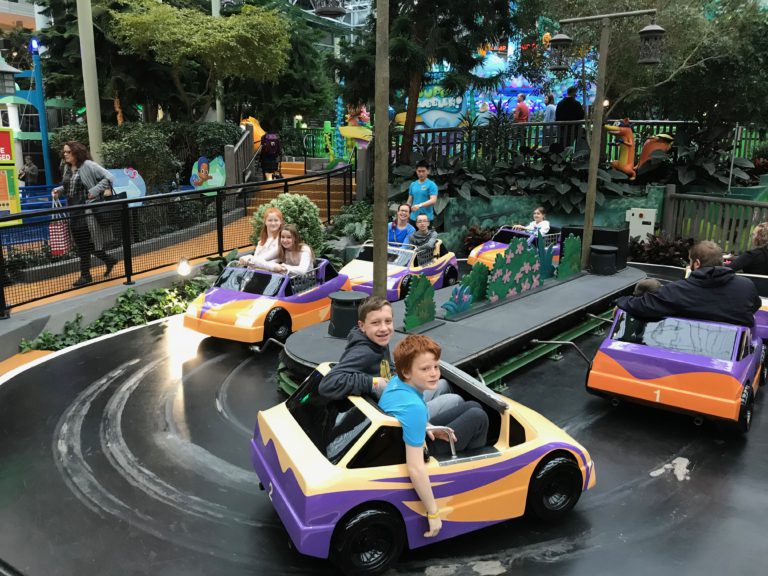 Squidward & Squidward Carter

Carter and Amelia: Badass Girl's Club
LOG! LOG! LOG! LOG! LOG! LOG! LOG!

LOG! LOG! LOG! LOG! LOG! LOG! LOG!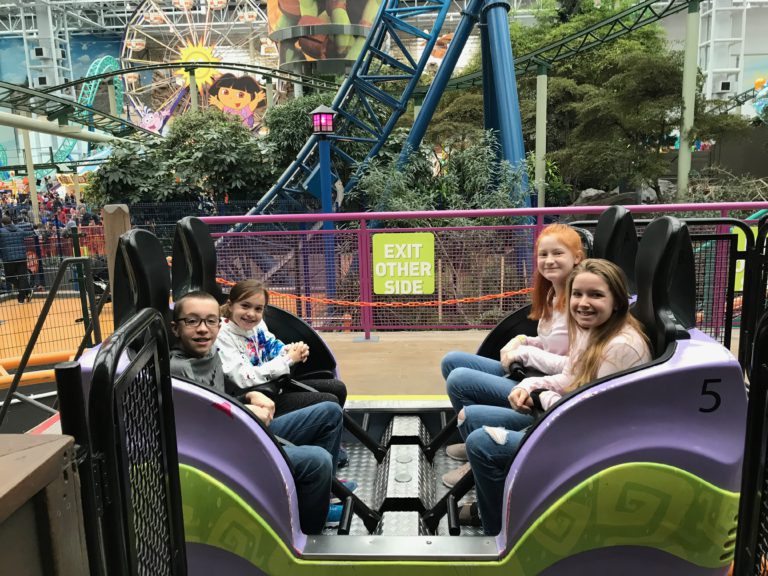 With The Rockbottom Plunge looming ahead, Charlie suddenly got sick. He was FINE! In line and ready to ride the Brain Surge. He didn't have a partner to ride with, so he came to me in tears, crying about feeling puky. The girls rode the Brain Surge, and we rode the Spongebob then grabbed lunch. Miraculously, after they were off the ride, he was better!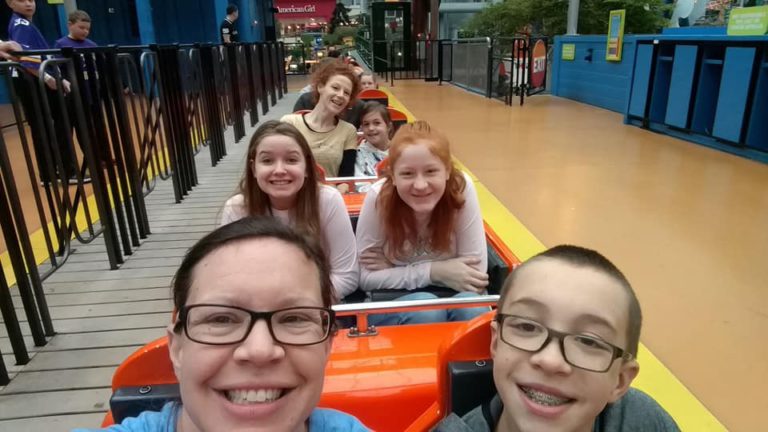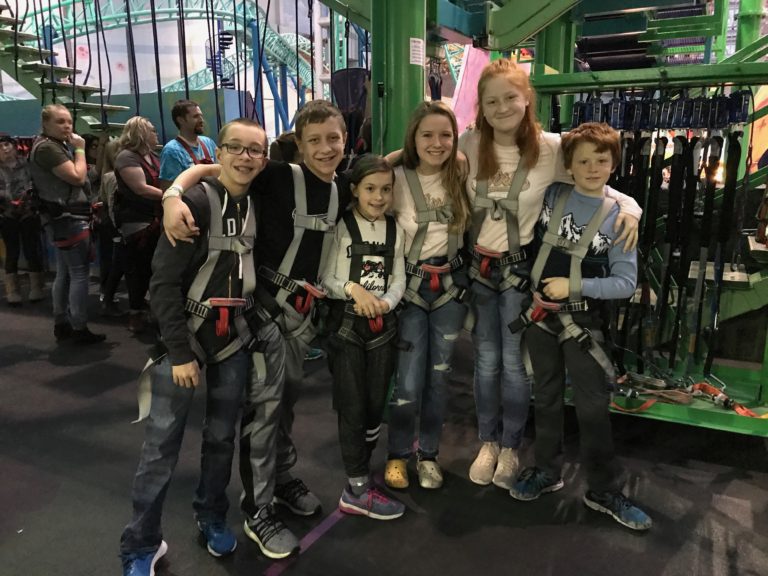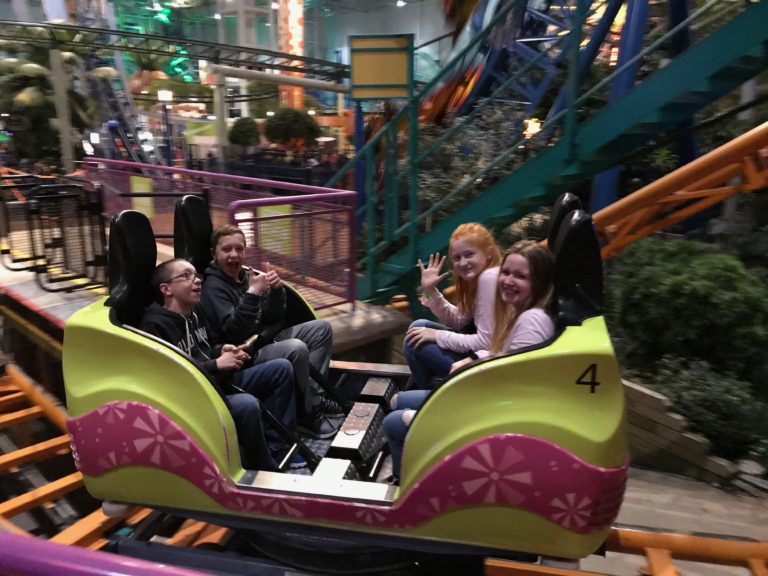 My Co-Pilot in craziness! I'm so glad we could pull off a surprise and have a great couple of days together! There is no one else in this big ol' world I'd rather have ruling my Tribe right along side of me!