The world is such an amazing, beautiful place through his eyes.
Please keep this innocence, Little Bear.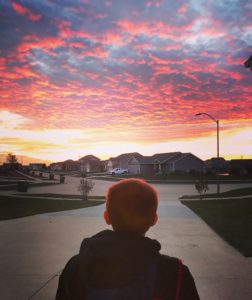 This guy was also off to activities:
Basketball practice while Carts was at dance!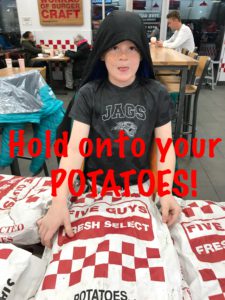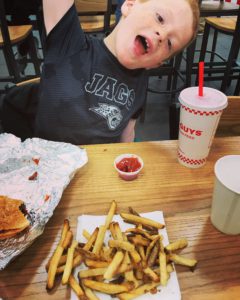 In between school and dance and basketball, we hit up 5 Guys for "French Fry Jenga"!  This kid's such a hoot!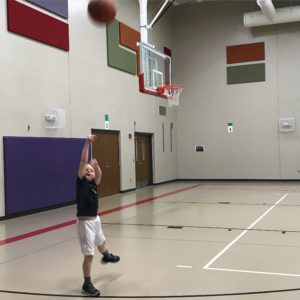 Swish!