We spent one more summer day on Lake McBride, tubing, knee boarding, giggling, and soaking up life with our best pals!  We are so thankful for their hospitality, but moreso for their wonderful friendship!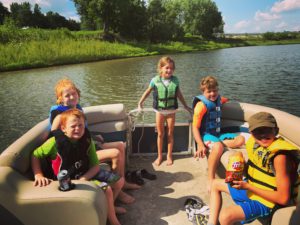 The Adventure Crew
#BCAdventures
My lovely at the lake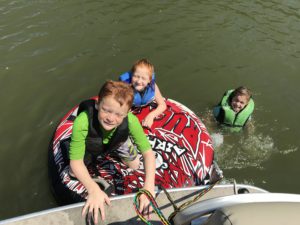 Pals!
Jump #1!
Cannonball!
Cannonball!
Cannonball!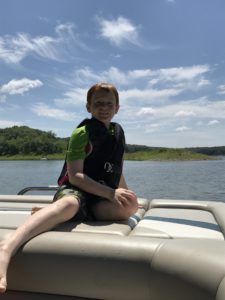 Whatta stud!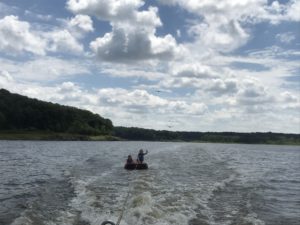 Collin and Carter, out on the tube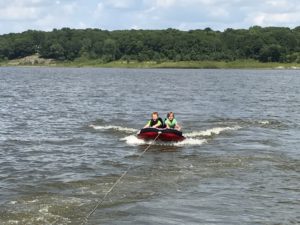 Charlie and Nora's turn on the tube!
He was so proud!  Kelsey whipped them, and he was the last man "standing"!  He managed to remain on the tube!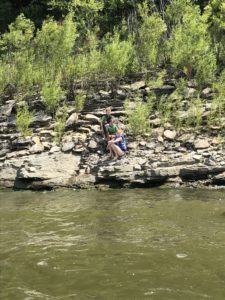 Exploring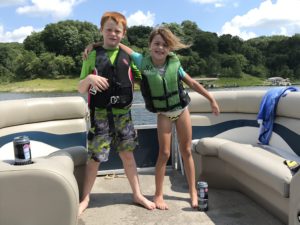 These two!  They are always awesome, and they are the best of pals!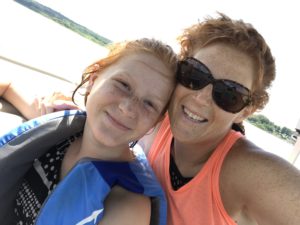 I could stay here all day!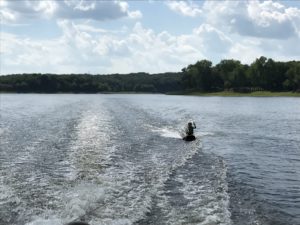 Next up: Knee Boarding, with Carter!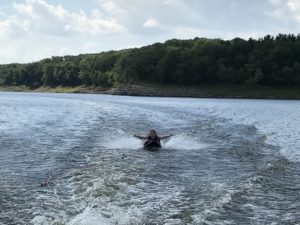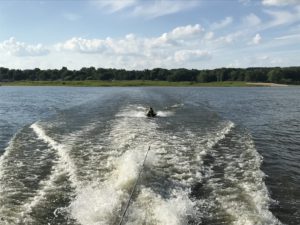 Charlie's turn at the knee board, his first time ever!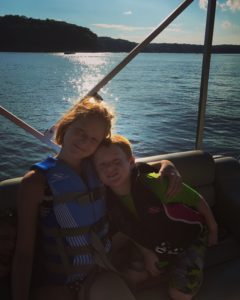 Perfect picture of my perfect people on a perfect day <3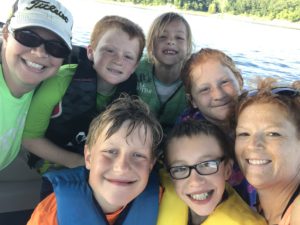 And my pals!  I couldn't love y'all more!!!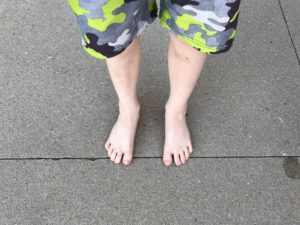 Lake McBride: 2
Chalupas: 0
Last time, the lake claimed my iPhone.  This time, it's Charlie's shoes.  There was such excitement and commotion over finding a jaw bone on the dock that Charlie forgot he'd slipped off his shoes and never slipped them back on!  Shoeless Charles!