What a difference a few years makes: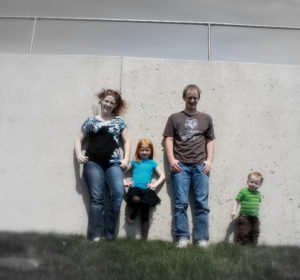 2011: 6 and 2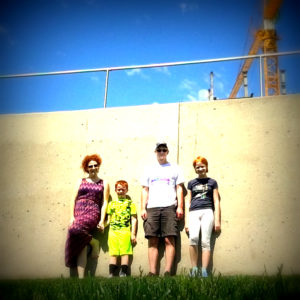 2017: 11 and 7
Slow down, Time.
Happy Day, indeed!  These guys showed me the love, and I couldn't be anymore thankful for their love than I am today!
After feeling miserable all week, they took special care of me today: breakfast and goodies, a stroll around the sculpture garden, a picnic, treats, and homemade lasagna by Carter herself!
Life is good!