Uncle Kevin and Aunt Katie, and Lincoln and Jameson, came to stay with us for a "stay-cation," proving the this summer's Florida trip can, and will!, be a complete success!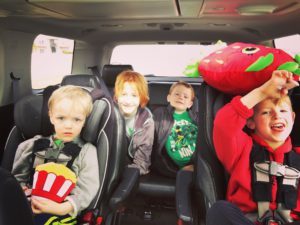 We loaded 'em up …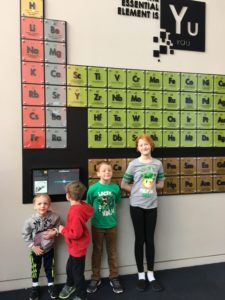 … and let them run wild at the Science Center!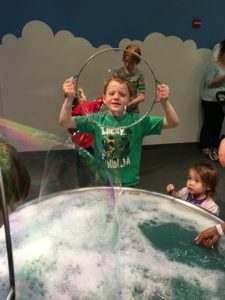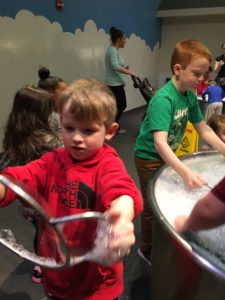 Bubbles are always a blast!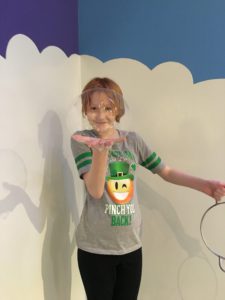 She's like a mini-Mr. Wizard!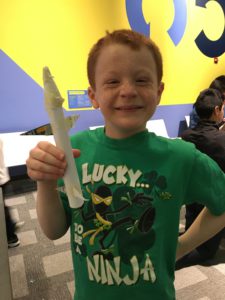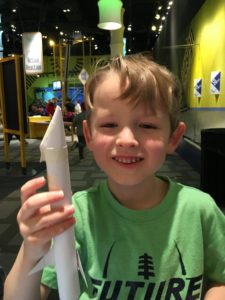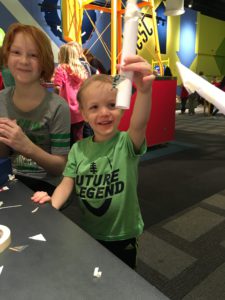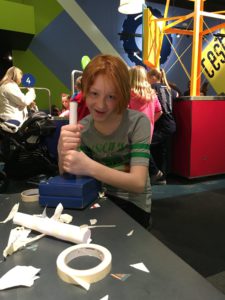 Rocket Man (and toddler and girl!)!
Note: The look of utter disdain on Carter's face!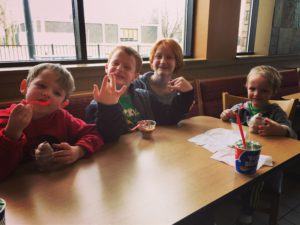 Wrapping up with ice cream!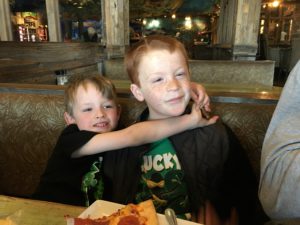 Friday we lunched at the Fish Bowl, and followed up with bowling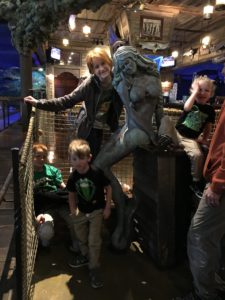 Mer-Chalupas!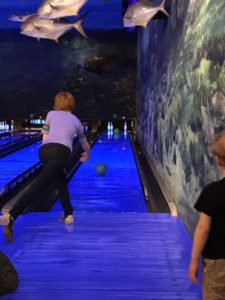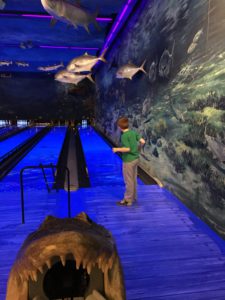 They went back and forth between being mad at each other (because someone's gotta be in last place!) and having a blast!  Crazies!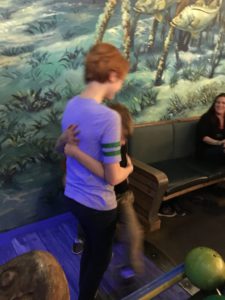 Carter's biggest little fan!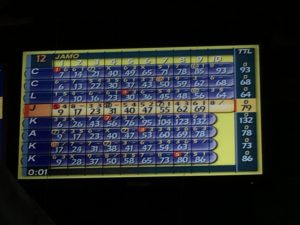 FINAL SCORE: Uncle Kevin beat Daddy, and Charlie didn't fall into last place!  Winning!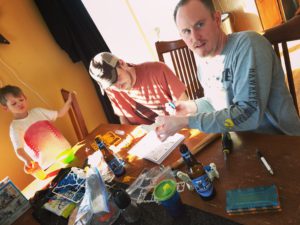 Lincoln asked all day for Uncle Andy to build this car.  He had to do some work, so Uncle Kevin started it.  An hour later, Andy came to help.  An hour after that, they'd broke out the beer!  Lincoln, in the meantime …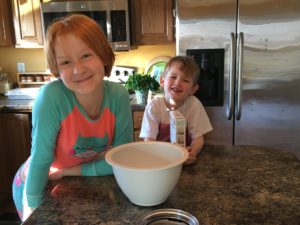 … had moved on to brownies!  HA!  But we'd do anything for that smile!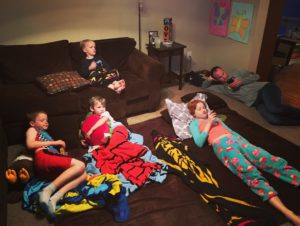 Watching them chill was a-maz-ing!  It's been a FUN couple of days, but the naughtiest of the naughty Chalupas takes a lot out of ya!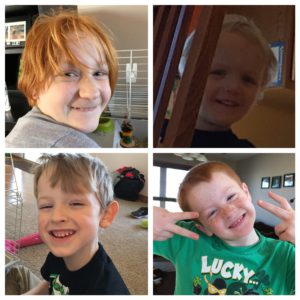 World's Best Smiles <3