Oliver Chalupa + Alice Argentina Chalupa = BFFs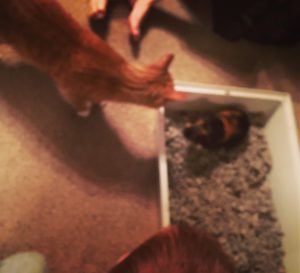 The RC kids were invited to the courts of the Jag game to shoot.  There was NO WAY Charlie was missing that!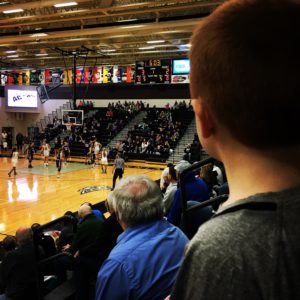 In total amazement!  So proud to be a Jag!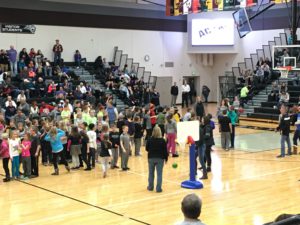 Half-time shots on the court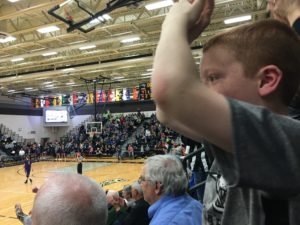 It was a tense, tough game, but the girls won, and we were EXCITED!