A win, a win, and a loss (that should have been a win): An overall great day of basketball!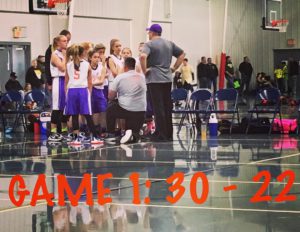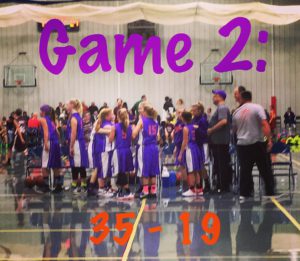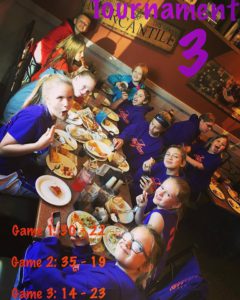 She continues to wreck havoc!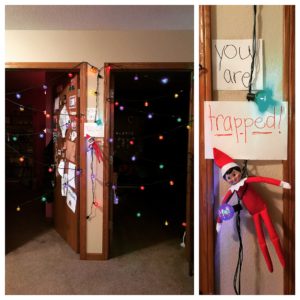 She trapped the kids in their rooms.  I really expected Charlie to barge out and tear it all down!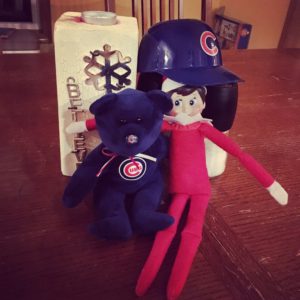 Cubby Bear and Rascal: Rizzo's #2 and #3 fans (after Owen, of course!)!