Another one bites the dust!
And she's $5 richer for it!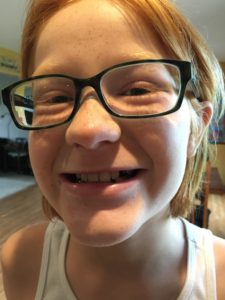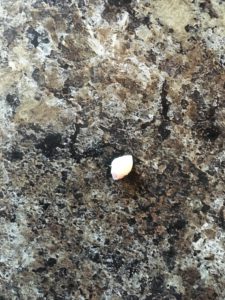 Congrats Coach Andrew and Melissa, the newlyweds!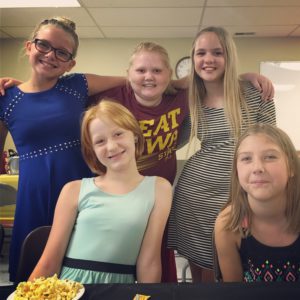 Love, the Lightning girls (and family!)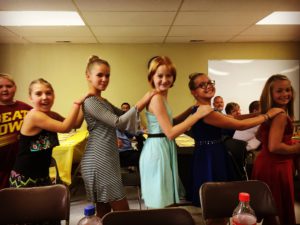 Cha cha on bye, ladies!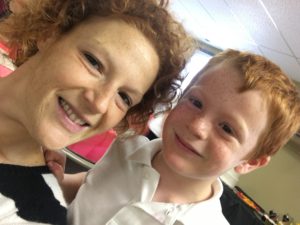 This mug <3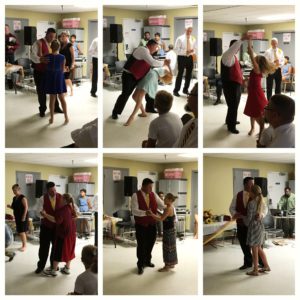 THIS is why we aren't a team.  THIS is why we are a family!  I love this!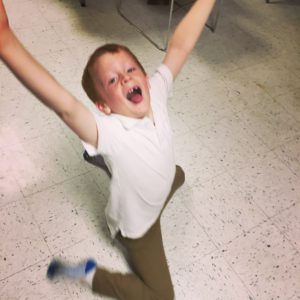 The cutest kid around!
Everyone needs a best friend that you can make fart jokes with, that you can dance with, that you can gossip over boys with, and who's always there for you.  I'm glad she has you <3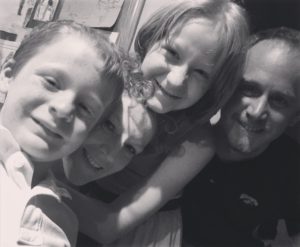 MY happily ever after!