We were having a blast!
Seriously stellar Friday!  Pool and Movies Under the Stars!  I love summer!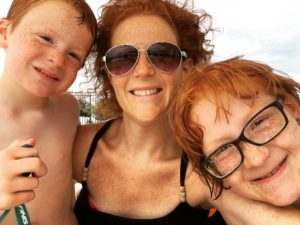 My water babies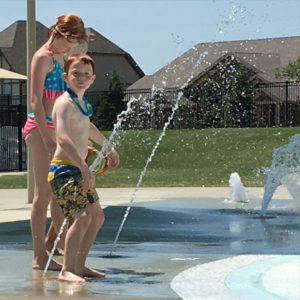 When ya gotta go, ya gotta go!  This guy's a hoot and a half!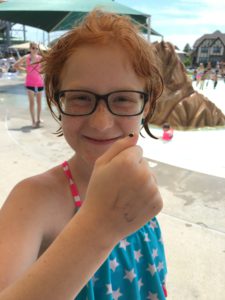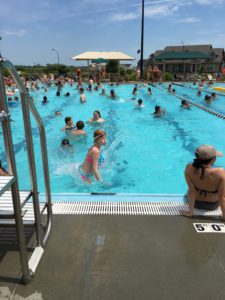 SWIM TEST: Nailed it!  Now the deep end is free game!  She celebrated with a cannonball!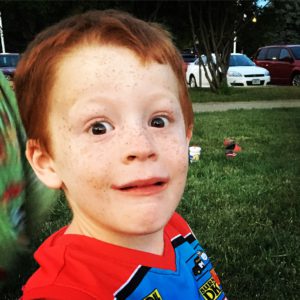 After a long hot day, and grape soda, he cracked!  He lost his mind at Movies: The Minions!  Fitting, I suppose …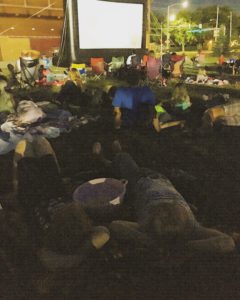 Carter found a BFF, Alexis, and they watched elbow to elbow 🙂