What a perfect day for punkins!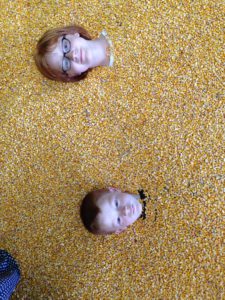 They're buried!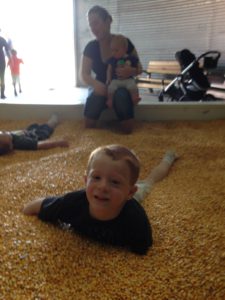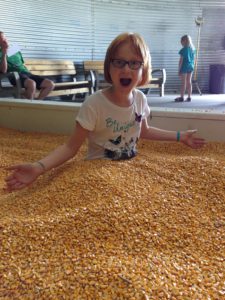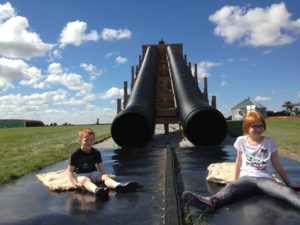 Mega-sliding!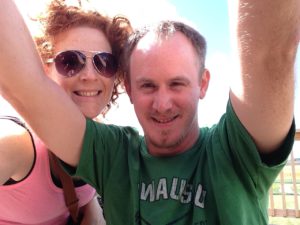 Daddy and I raced, too (he won, but only because my feet kept catching the bottom of the slide!)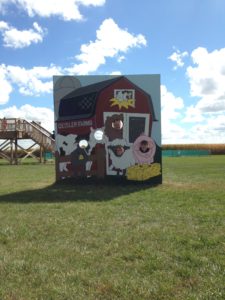 My wild animals!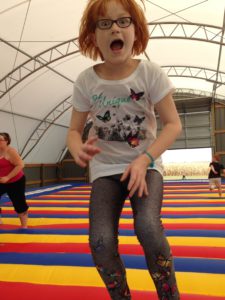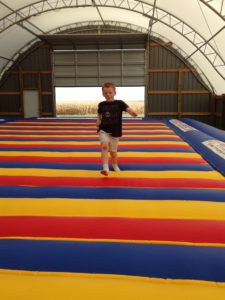 Pillow jumping!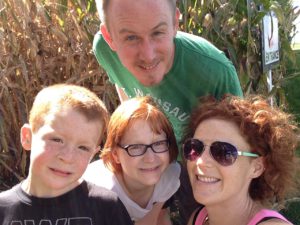 Are to get lost in the corn maze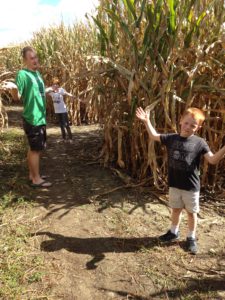 Which way do we go??!

it was the big C in the corn maze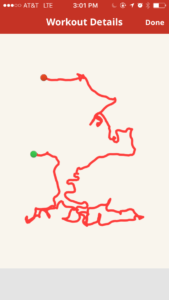 This was our path ….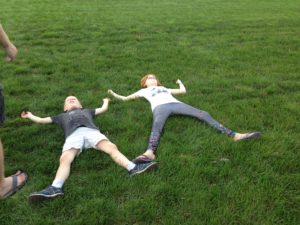 … and these are our exhausted children!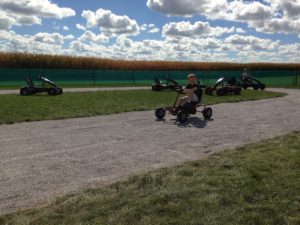 Pedal tractors (seriously … he crashed his!)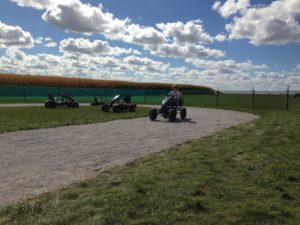 Pedal tractors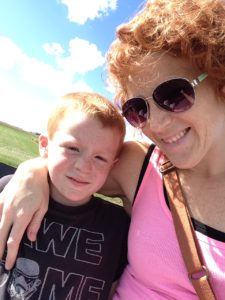 Me and my dude on the tractor ride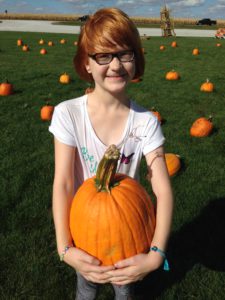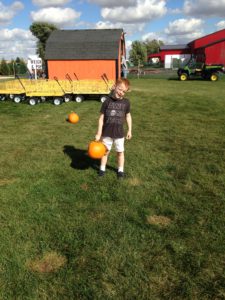 The Perfect Punkins!!!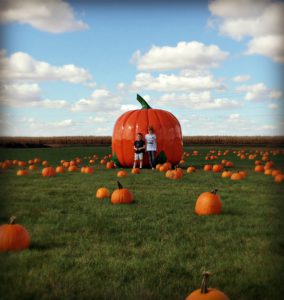 Our little Punkin' Heads!