Here they are, better than usual (Life Touch = blaaaah!):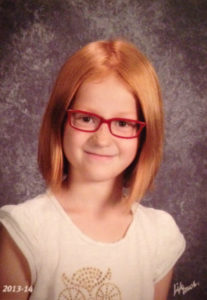 Carter, 8 years (3rd grade)
Charlie, 4 years (pre-school)
Tonight, we got to share our favorite musical with our favorite girlie!  Carter accompanied us to Wicked, and we all had a great time!  She was on the edge of her seat, watching in anticipation and clapping with excitement.  It was so much fun to share my love of Wicked, and the Civic Center, with her!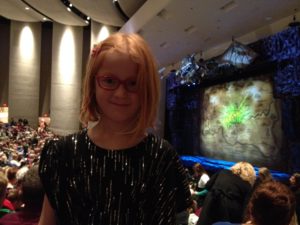 Carter waiting along the Emerald City for Wicked to being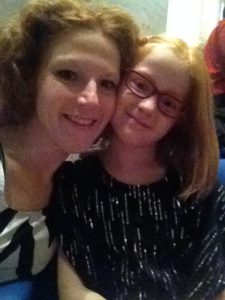 Elphaba's biggest fans!