Since no one in this house can make it to New Year's Eve at midnight, we decided to join the masses at the Science Center and celebrate at Noon instead of Midnight!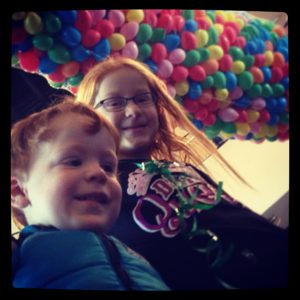 Carter, Charlie and I, in Founder's Hall, right under the balloon drop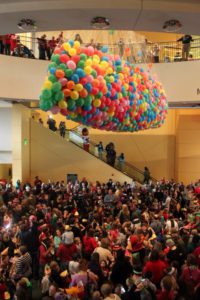 Courtesy Science Center of Iowa's website (we're in the bottom, middle, purple sweatshirt, red hair)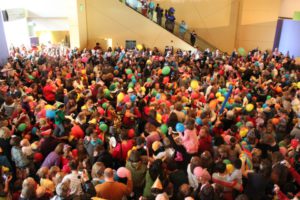 Serious crowd!
(we're in the middle of the action, of course!)

3 … 2 … 1 … HAPPY NOON YEAR!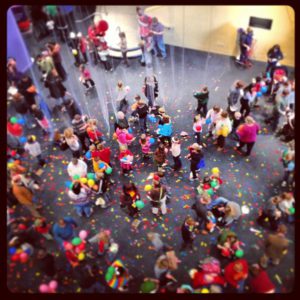 Total mess!  After the balloons dropped, people started stopming balloons.  You could hear AND feel it!  I'm sure this is what a war-zone must feel like (okay, maybe not, but it was excessive, for sure!)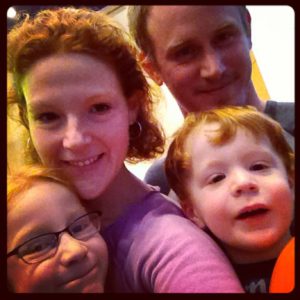 Peace out, 2012!  Welcome, 2013!  May much love, happiness and good fortune find us all!