Kelsey and the Kids slumber-partied with us Wednesday, then we met up with Janine and the Kids Thursday at the Ramada Tropics.  We jumped, splashed, swam, giggled, slide, smiled, and even jumped at Mommy (resulting in her dropped her old Canon camera, purchased in 2003, in the deep end!), and had a blast!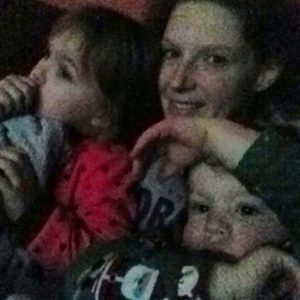 Now Playing in the Chalupa Cinema: Ice Age
Nora B, Charlie and I snuggled and ate our popcorn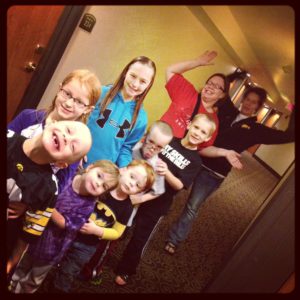 After checking into the Ramada and swimming for a bit, we cleaned up and headed for dinner, in one awesome train!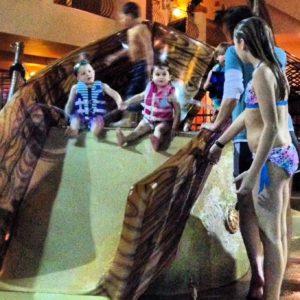 Back to the pool!  Charlie and Nora B loved the little pirate slide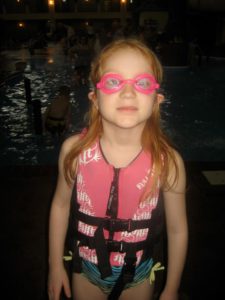 Googles and jacket, ready to rock!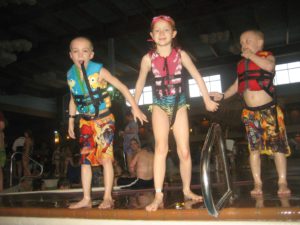 Grant, Carter and Collin = CANNONBALL!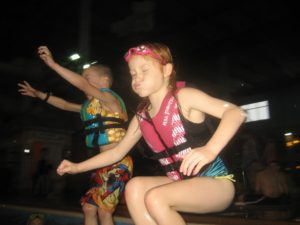 SPLASH-DOWN!!!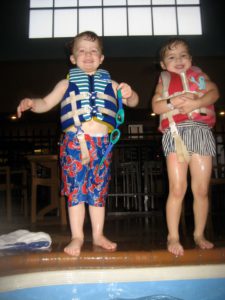 Charlie and Nora B: Tiny Trouble!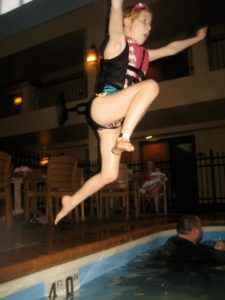 Having a blast!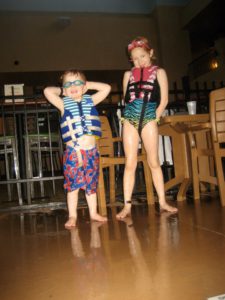 I love this photo!  Mr. GQ Charlie and Sassafrass Carter Kay!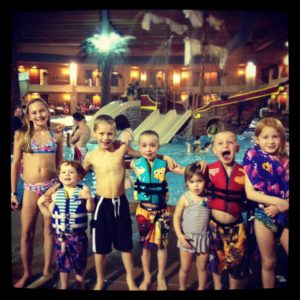 The ABC Littles, one awesome group of little people!
Madi, Charlie, Carter J, Grant, Nora B, Collin and Carter Kay <3

Chilling out, relaxing, watching Jake and the Neverland Pirates and eating Baby Bottle Pops, at 9:55pm!
Fun times, had by all!