Category: Andy, Kelly, Carter & Charlie
A season full of mayhem and rascally good fun!  See ya next year, Rascal!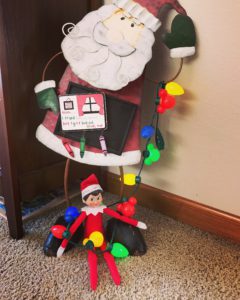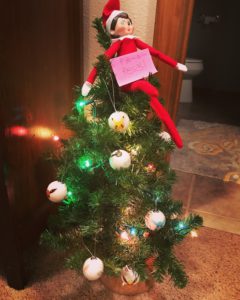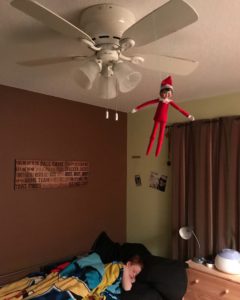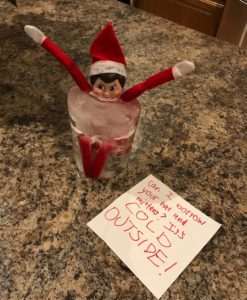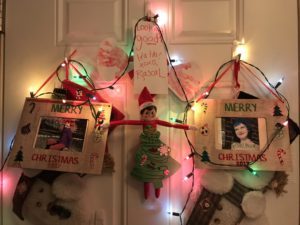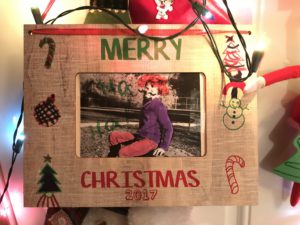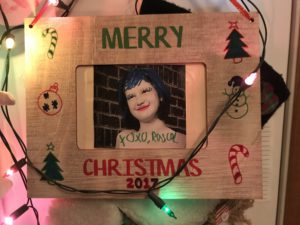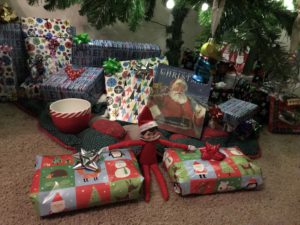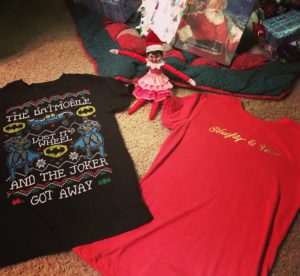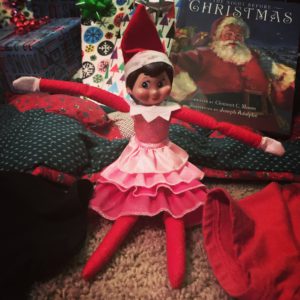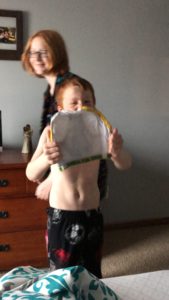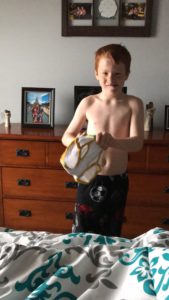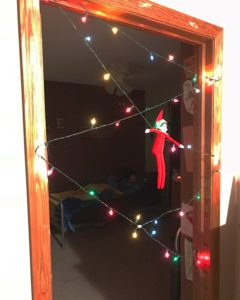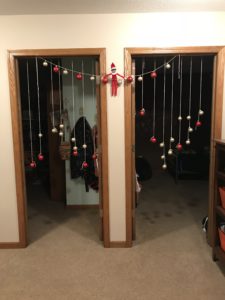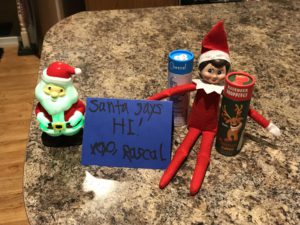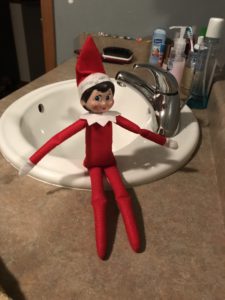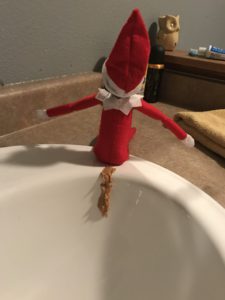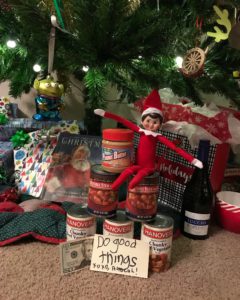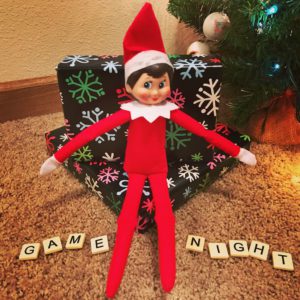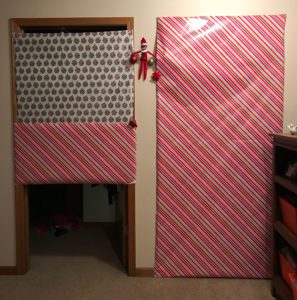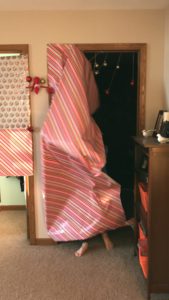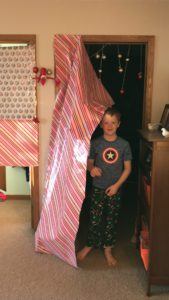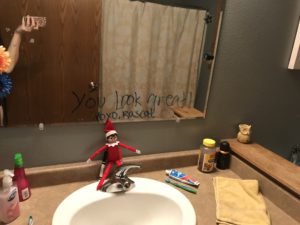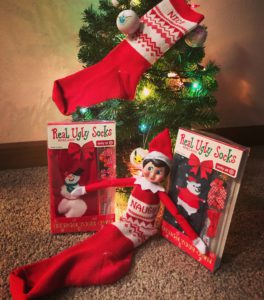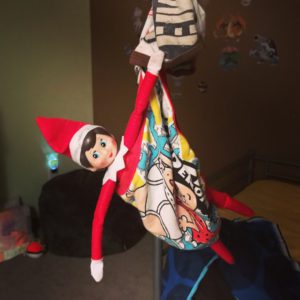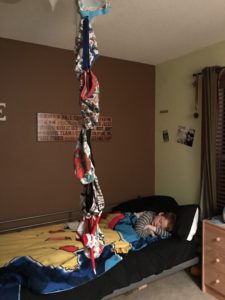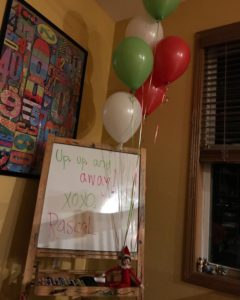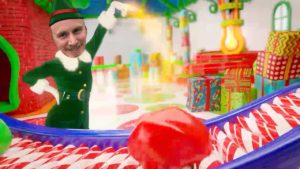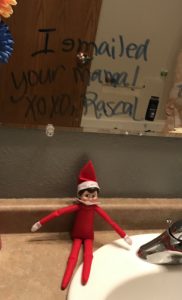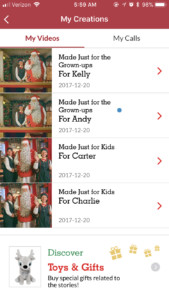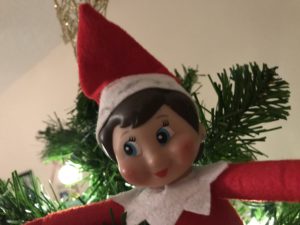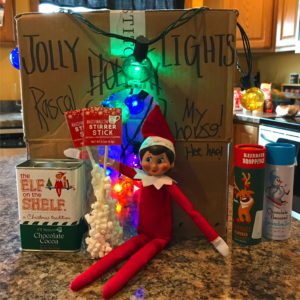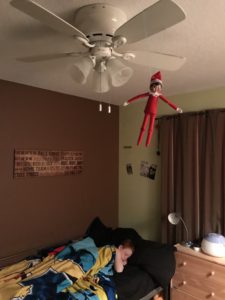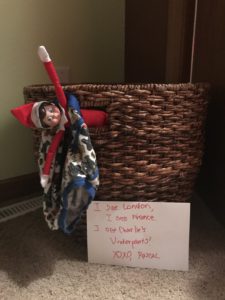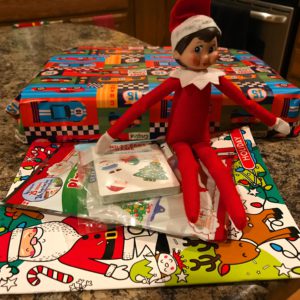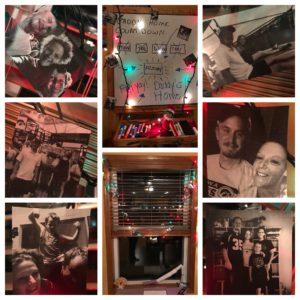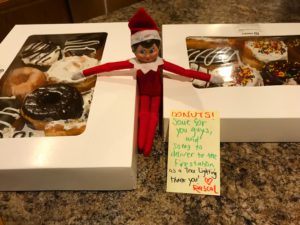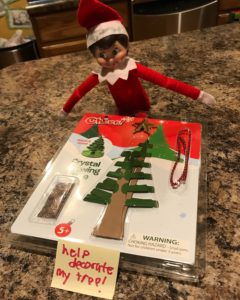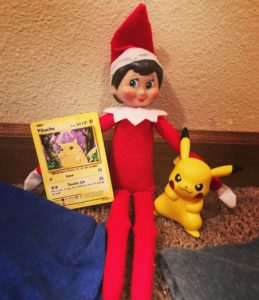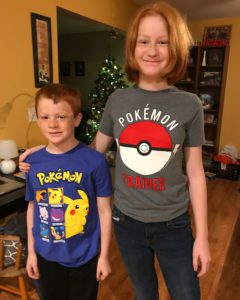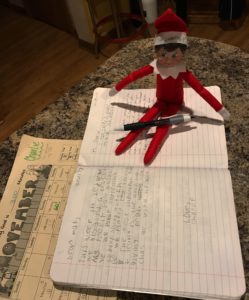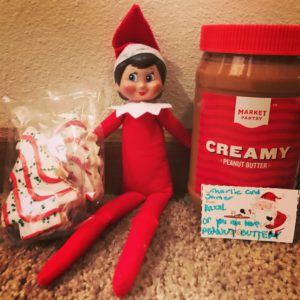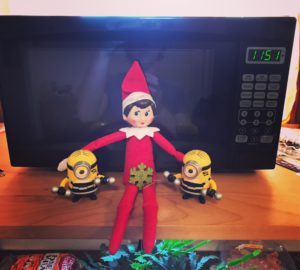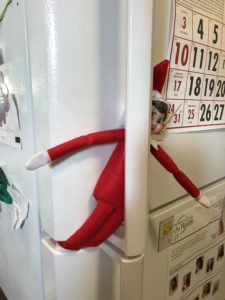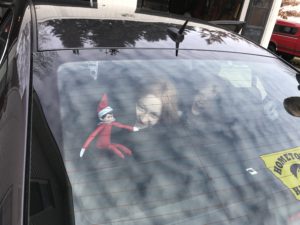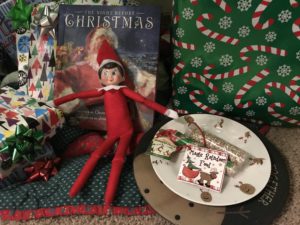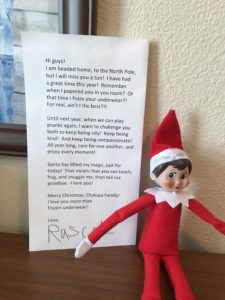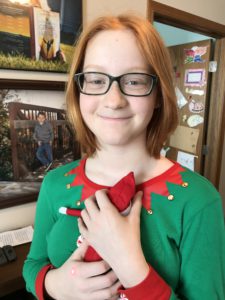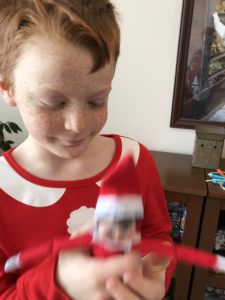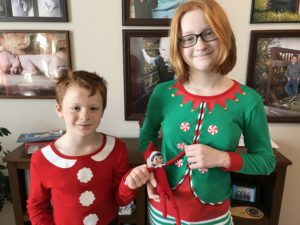 JUMPING for JOY!  CELEBRATING like MAD!  Owen's last treatment was in December, and his latest scans show a shrunken, stable tumor.  Scans will continue for every three months, then every six, then every year, and we will react if things grow or change.  But for now, he is healthy, and we are happy, happy, happy!