It's finally time!  We packed the car and headed to Kansas City to see Ed Sheeran on his Divide Tour at Arrowhead.  It was a-maz-ing!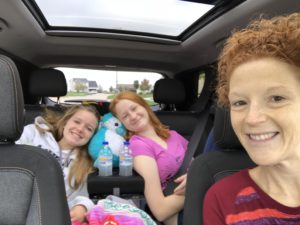 Next stop: Kansas City and Ed!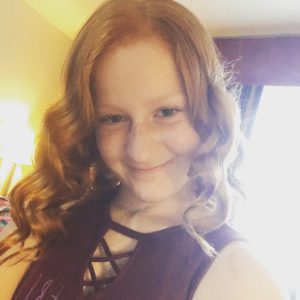 All dolled up!  What a cutie!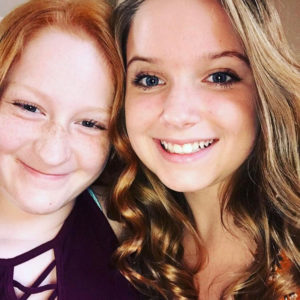 Besties!  When did these lovelies get so grown up?!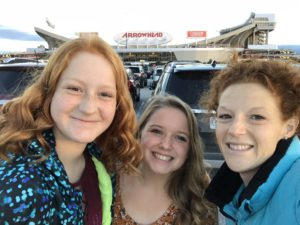 Arrowhead!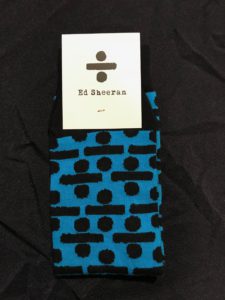 We got tshirts, and I got socks.  I'm pretty sure socks crosses the line into obsession <3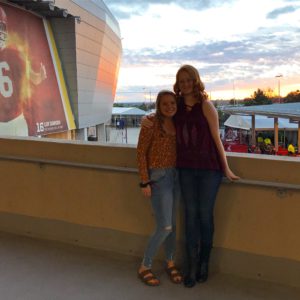 So excited!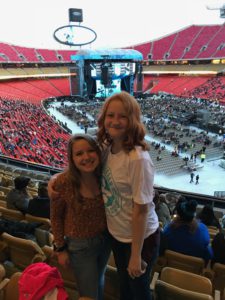 Section 240, row 8, all smiles!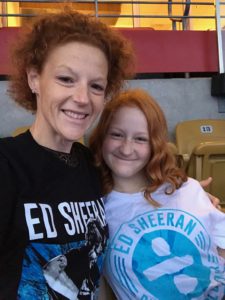 We match!  <3 Ed!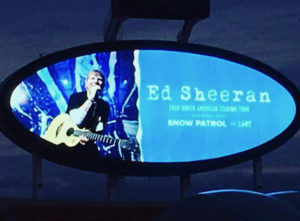 WE CAN'T WAIT!!!
Opener: Lauv, "I Like Me Better"
Snow Patrol
Galway Girls