One last summer outing with Daddy: The "Homaha" Zoo.  Summer isn't complete without this adventure!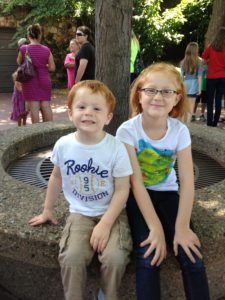 We had a bit of a wait getting into the zoo, but these two were all smiles and sunshine!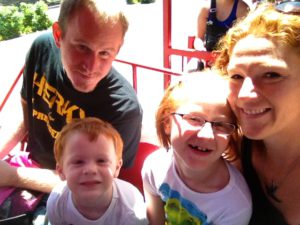 Choo!  Choo!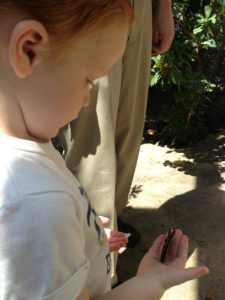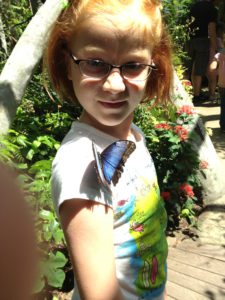 In the butterfly garden, a volunteer helped Charlie hold a butterfly, while Carter made friends with a Blue Morpho butterfly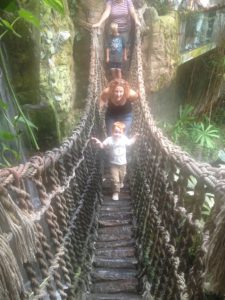 Monkeys on the bridge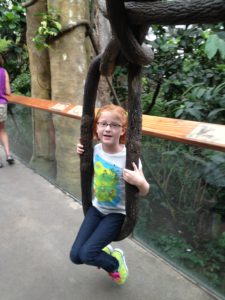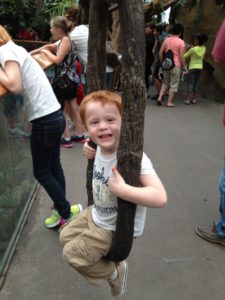 Swinging in the jungle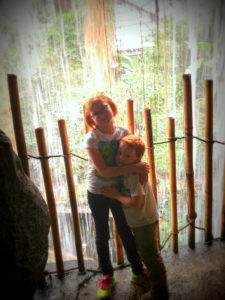 Pals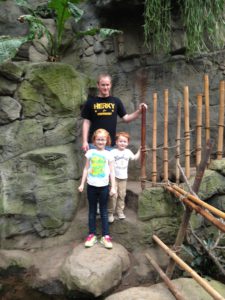 On safari in the Lied Jungle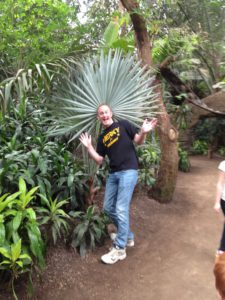 Jazz Plant!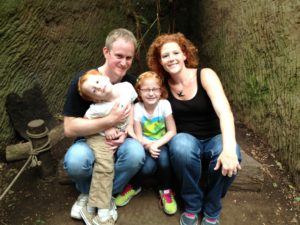 My favorite wild animals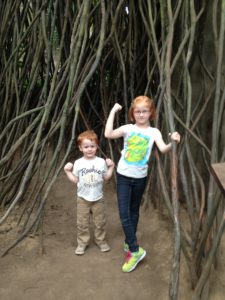 Jungle gym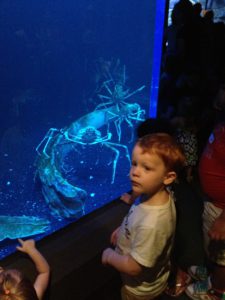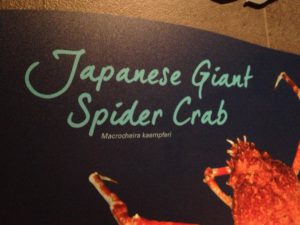 Charlie: "Look, Mommy!  Spiders!"
Me: "No, buddy.  They're crabs."
Charlie: "No, spiders!"
They are Japanese Giant Spider Crabs.  Turns out he's kinda right!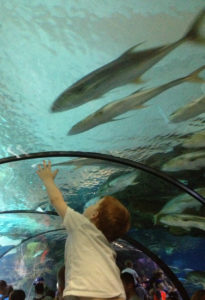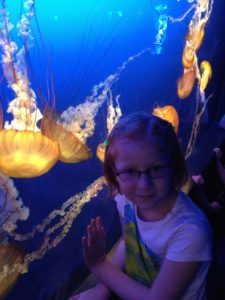 Charlie loved the sharks and Carter adored the jellies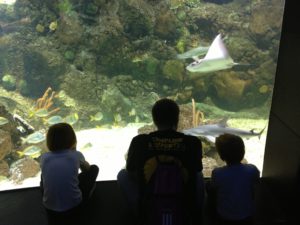 Checking out the rays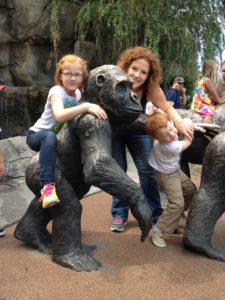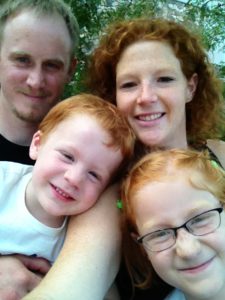 Just monkeying around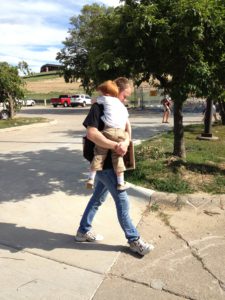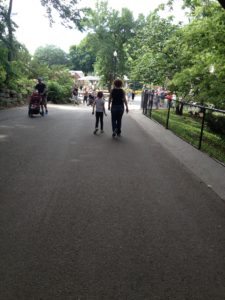 Headed out after a long day of fun!